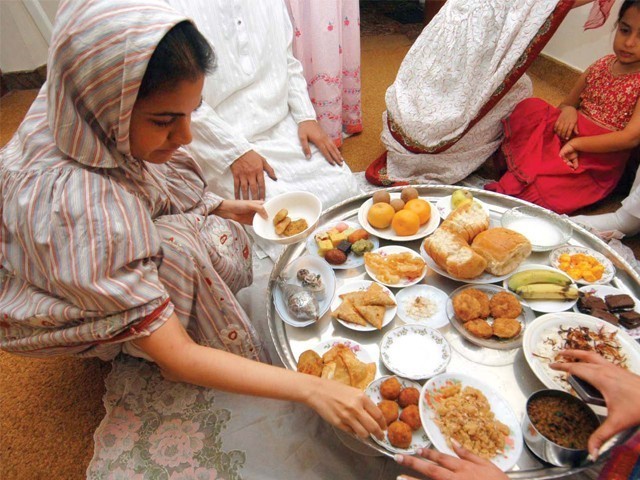 As the clock strikes 6:00pm, we jump out of our beds from our two-hour long afternoon nap. It's time to get dressed; I choose an appropriate Rida from the colourful collection I possess and start to get ready for the masjid. Meanwhile, my dad irons his plain white Sayo Kurto – the same kind he wears every day.    I always wonder how boring it is for Bohra men to wear the same kind of Sayo Kurto to the masjid every time – no matter if it is a big occasion or just an ordinary day. At least, us, women have ...
Read Full Post
I am a moody cook who lazes around as much as possible before entering the kitchen. I would rather resort to last night's leftovers than make something from scratch. Thus, when I actually make the effort and get my apron on, it certainly is a big deal. And the biggest motivation that is leading me to share this easy to make recipe was the never ending "wows" and "yums" by my family members that came with every bite. It all started after a chat with a friend living in Islamabad who could not help talking about Afghan burgers that he ...
Read Full Post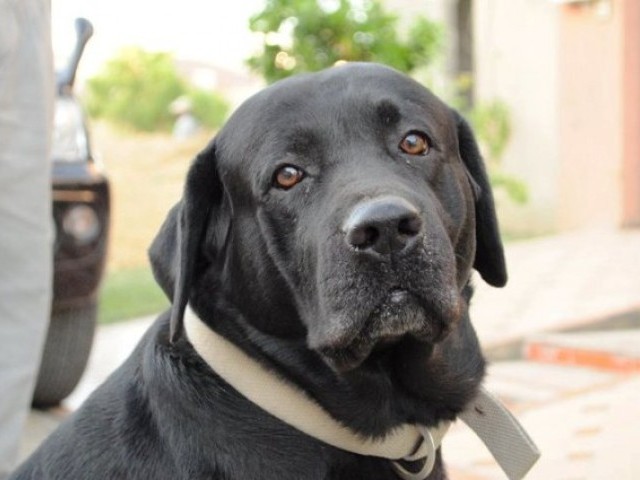 Looking after a pet is just like caring for a baby; understanding their unsaid words, feeding them and putting them to sleep – it's just the same. After giving all your love, and making them a part of your family, when they die in front of you, the pain is unbearable. These words were uttered by an inconsolable student and a resident at the University of Karachi (KU), as she tried to suppress the sorrow that clearly overwhelmed her. It wasn't the first time she had lost a pet which she had nurtured and cared for as though it were a part of ...
Read Full Post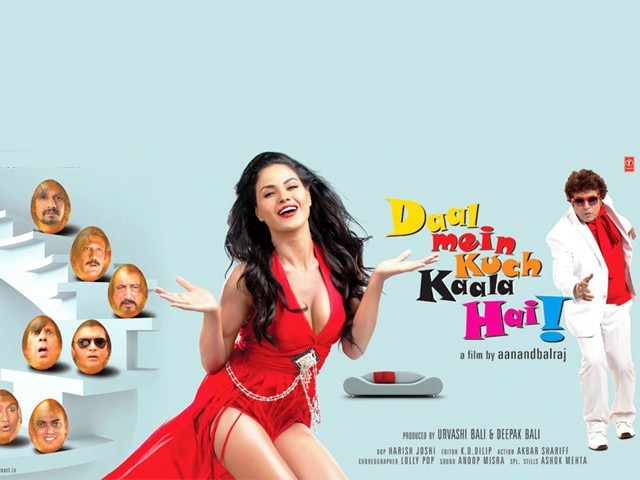 What do you get when you put two Veenas in one place? Well, I would say daal mein zaroor kuch kaala hai!  Not one, but two Veena Maliks are going to star in the upcoming film, "Daal Mein Kuch Kaala Hai". Veena has been working on this film since her appearance in the "Big Boss" series on Sony TV. Playing a double role, Veena is to portray a sharp and witty woman that we're all familiar with as well as a softer side to the 'always-in-news-for-every-wrong-reason' diva. Spoiler alert: This comedy flick starts off when Dabu (Anand Balraj) ...
Read Full Post