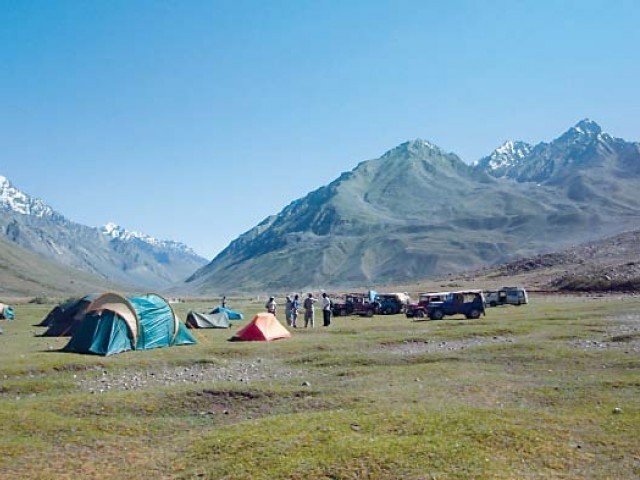 Every now and then, we hear someone singing odes to the beauty of Pakistan's North-West regions. Be it by one of those recent sing-along tourism promos running on nearly every news network these days, after a prolonged wave of violence in Malakand Division, or some bunch of local yahoos who'd just returned from a trip from any of the numerous valleys and lakes. The fact remains that the actual beauty and splendour of these areas is still quite underrated, despite all such praises. Even though the last few years' armed conflicts have labelled the entire region as a no-go zone, ...
Read Full Post
The nagging drawbacks of generation gap become clear when one observes activities of today's children. I feel that today's fast-paced living has deprived children of the real joys of childhood. Spending all their time indoors, children now remain hooked to the internet on hi-tech gadgets and barely ever see the light of the day. A stark contrast with my generation's childhood: we pulled pranks at school and spent time interacting face-to-face with several of our friends. Our little pleasures were about pulling faces at the teacher while she turned around, and making the class laugh. Our childhood was about running ...
Read Full Post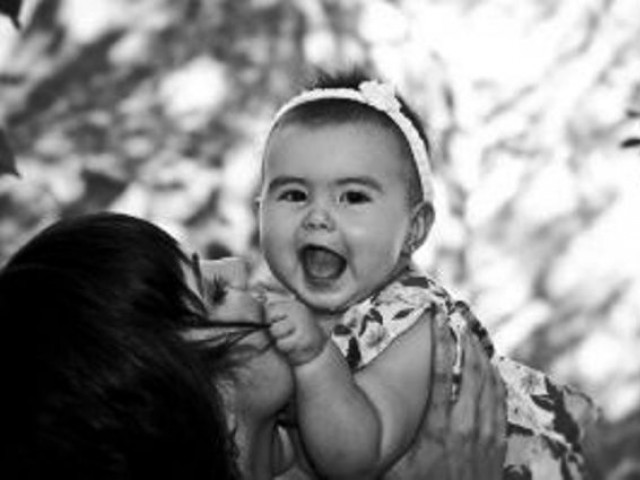 Have you ever met someone who makes others feel special just by their mere presence? Someone who'd make you chicken soup when you were sick, be the first one to wish you happy birthday, be the one who tucked you in at night? Have you ever met someone who let you lick the frosting from the spoon while baking a cake, promised not to tell your dad when you got in trouble and snuck a meal to you when you were grounded? Of course you have— your mother. Mothers make a deal with God during pregnancy that if they can have ...
Read Full Post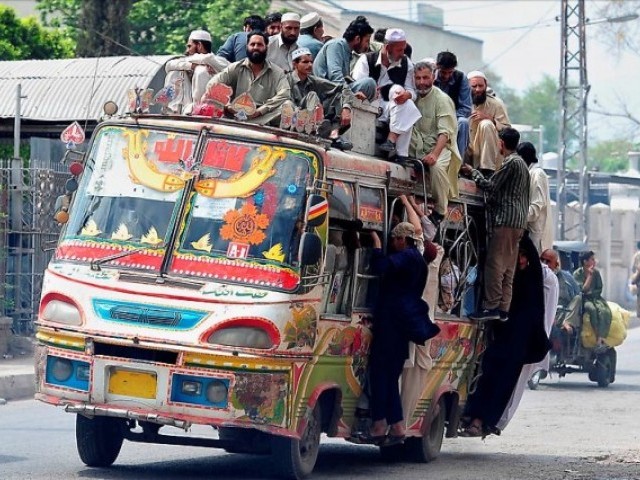 The city of Peshawar lacks an organised system on all major fronts. Each successive government gives hope by promising relief. However, the promises go completely silent thereafter. There is no respite for a commoner. In the backdrop of the recent reduction in oil prices, the fact that people undergo hardships while travelling through public transport is rather abysmal and thus, increases the public's misery manifold. According to public statements made by the authorities concerned, fare for transport is calculated in relation to petrol prices. Why then, is there a hike in fares when gas stations remain closed due to violence, ...
Read Full Post