Doraemon (a Japanese manga anime dubbed in Hindi) is blamed for the corruption of our children's own language as we continue to speak a mish-mash of Urdu, English and our respective regional languages. Doraemon has risen as the latest target of criticism. This is the time to honour our culture and language and the well-being of our children. It is heart-warming to see that big-shots in the parliament are concerned about the impact of our TV screens on the youngest of their constituents. However, one of their reasons, along with the ensuing public debates, has revealed the entrenched hypocrisy in ...
Read Full Post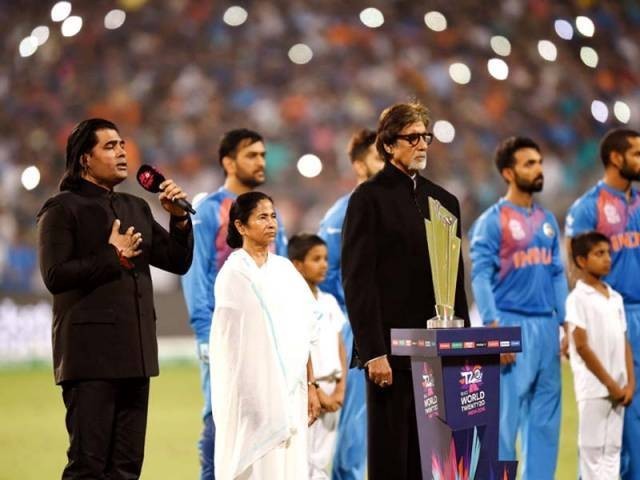 Cricket matches unite the country and bring out the maximum national fervour Pakistanis can ever muster, especially if it's an India-Pakistan game. But this time what gave more fodder for the newsfeed than the defeat itself, was Shafqat Amanat Ali's performance of the qaumi tarana. After Qandeel Baloch's offers to the cricket team – we finally found something unique, fun and deeply rooted in our patriotism to go gaga over. All of which makes a great combination for some national criticism. Pakistanis were excited that someone as talented as him was chosen to accompany the stalwart Mr Bachchan in performing their respective country's national anthem. However, as with ...
Read Full Post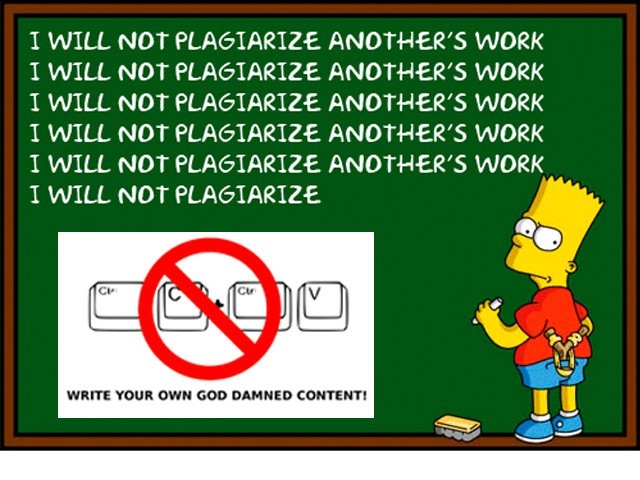 Freedom of speech is a much touted phenomenon in the society today. However, along with this freedom comes the responsibility to recognise original content as well as the conscientious use of someone else's opinion. Surfing on the internet one day, I came across a post shared on Facebook by a non-profit organisation called Cheeekh-Speak Up. Skimming through, I was shocked to see a post from my personal blog site published there as a contribution. What was even more appalling was that it had been published without any credit or link to my page, making it seem as if I myself had contributed ...
Read Full Post
It's that stressful time of the year when students are excited and anxious at the same time; the transition between O'levels and A'levels isn't easy. Why you might ask? Well, it's upsetting to many students that their parents have to put down obscene amounts of money at different A'level schools to ensure that their children have a slot to study there once their O'levels are over.  Yes, you read correctly. Schools have made a business out of students' admission dilemma. They take advantage of our helplessness by asking for tuition fees and a security deposit in advance. However, what they fail to ...
Read Full Post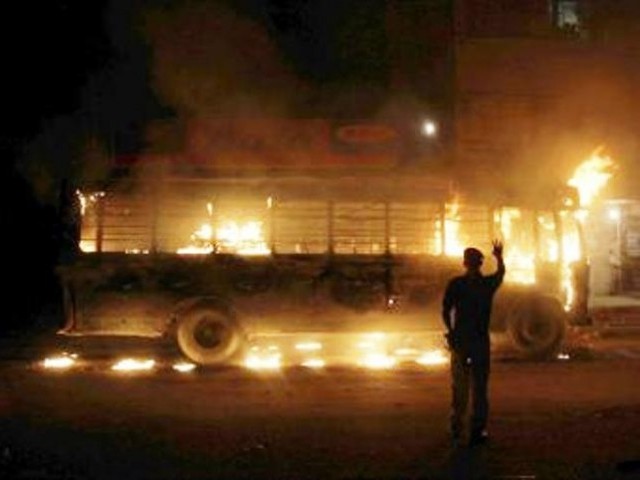 Jalao', 'ghairao' and 'hungamay' were words I only heard on the news – until I faced the bloody chaos which marked the streets on December 27, 2007. Being an 11-year-old at that time, the idea that a simple evening of school vacations could turn into a life-threatening escapade didn't cross my mind when I set off from Karachi Club at Dr Ziauddin Road with my mother. We confronted a heavy traffic jam on our way and thought it was the usual rush-hour clog, until we learnt that former premier Benazir Bhutto had been shot. Suddenly, our car took a right turn with ...
Read Full Post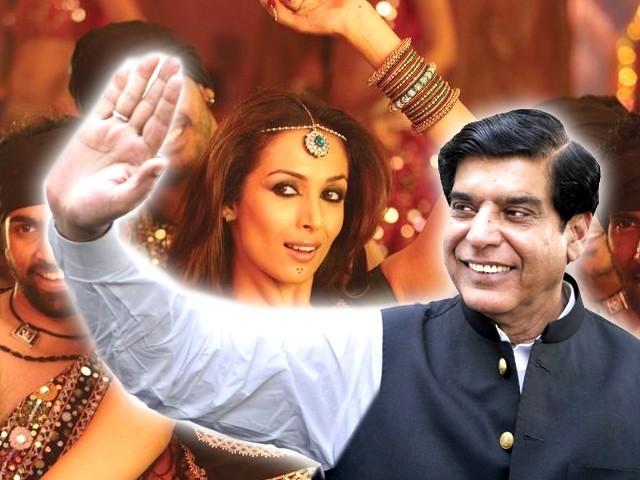 Pakistan's political scenario took an unexpected turn when Yousaf Raza Gilani was declared ineligible by the Supreme Court. However, what we got to see on our news channels were pictures of Yousaf Raza Gilani with 'Yeh kya hua, kese hua, kab hua?' playing in the background, repeatedly! The public was asked to wait until Friday when the new prime minister would be elected while the former prime minister's decisions, expenditures and budget were being questioned. Yet, what we got to view throughout Friday were pictures of candidates for the prime minister position with some more songs playing in the background. What ...
Read Full Post