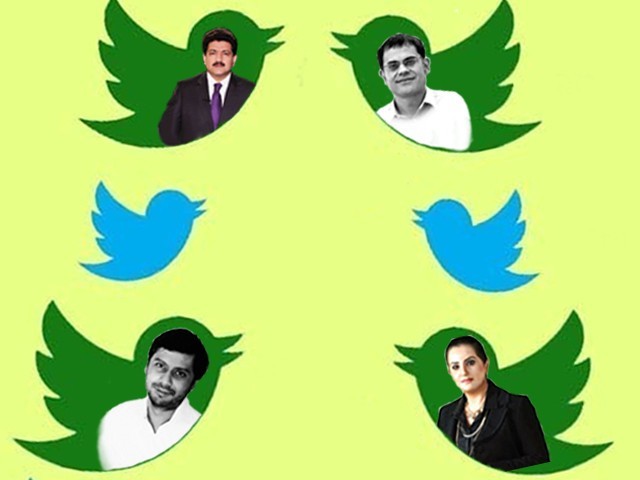 The events taking place around us affect our feelings, which as a result, affect our conversations throughout our normal lives. Since August, the prolonged Azadi march has been affecting the feelings of average Pakistanis on the road. Being associated to the data-mining and text-mining field, I carried out a little experiment to explore the sentiments of Pakistani journalists who are reporting current events in Pakistan. I took journalists as my test subjects as ordinary people generally take their (journalists') opinions seriously and even adopt them as their own. But according to the journalism objectivity principle, these journalists should remain impartial and convey only facts without ...
Read Full Post
Technology has advanced tremendously over the past decade. However, even today, we use paper to record important details, whether it is jotting down important points during a meeting or taking notes during class lectures. Even journalists use shorthand to remember important points during press conferences along with the aid of video and audio recordings. However, the problem arises when one has to dig out all their handwritten, haphazard material to find relevant points for use after the event or class is over. This exercise is often time consuming and frustrating to undertake. Fortunately, Cogi.com has presented a very simple solution to this issue. At first, the ...
Read Full Post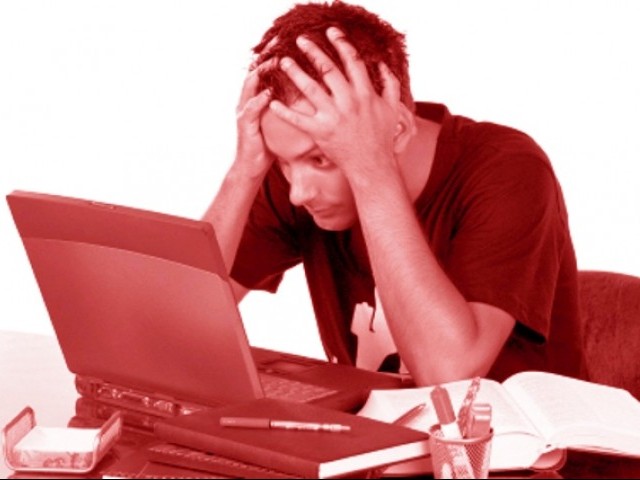 According to Charles Darwin, collaboration is the key to progress. He once said: It is the long history of humankind (and animal kind, too) those who learned to collaborate and improvise most effectively have prevailed. Inspired by Dr Ashraf Iqbal, Sugata Mitra and Ken Robinson, I went on to implement various forms of collaborative learning in my own classes to check if this model would be productive in our rigid educational system. I believe that just saying that we need to move away from rote learning is one thing, but actually attempting to do so is an entirely different thing. Having given it a shot, I was quite disappointed in ...
Read Full Post