It was early morning. I was browsing through my daily newspaper when I came across this grotesque story. The news flashing before my eyes read, "A six-year-old lost her life begging for food at a wedding ceremony in Rujahna". Her name was Kalsoom, a beggar child; little did she know that begging for food could be as fatal as starving to death. Her empty stomach forced her to spread her tiny palms in front of a waiter who was looking after the food at this ceremony. The waiter asked her to leave several times but her bloated belly got the best of her and ...
Read Full Post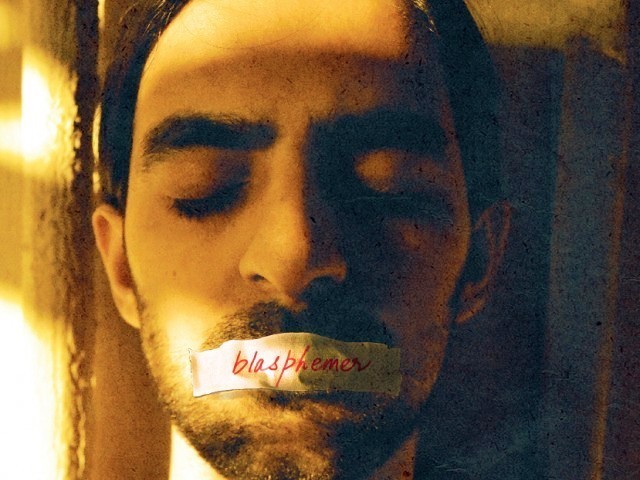 A few men came forth grabbed me by my collar, dragged me across the floor and took me outside. I tried resisting and digging my fingers in to the concrete ground, but I was helpless. They started beating me, crushing my hands underneath their shoes. I had no idea why they were so angry with me. While I was hauled through corridors, an angry mob was gathering in front of the station, they were furious and were destroying everything in their way. I could see some policemen trying to scatter the mob but they couldn't protect me. The crowd terrified me but nothing ...
Read Full Post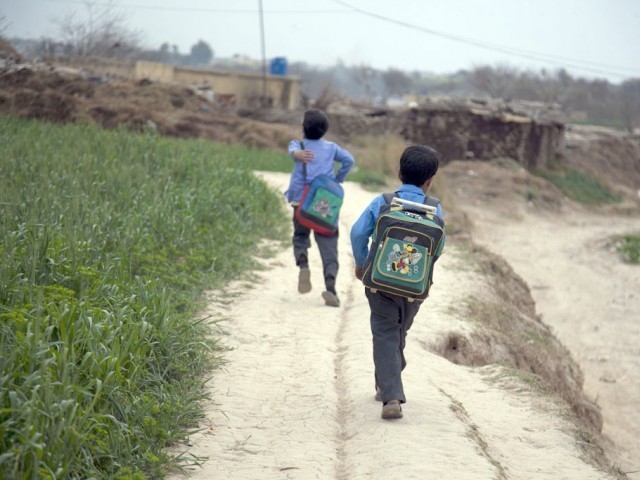 Reading the tale of a 'modern village' Gah, I was amazed at how each word painted a surreal picture of an ideal village. Was this village really in the same country and the same province as my village? Gah happens to be the birth place of the Indian Prime Minister, Manmohan Singh. As a friendly gesture, Musharraf's government labelled Gah as a 'modern village' and what followed miraculously helped to improve the standards of living of the poor people there. Commendably, Manmohan Singh stayed in touch with his roots played a pivotal role in supplying the village with solar energy. Thus, the people of Gah are heavily in ...
Read Full Post