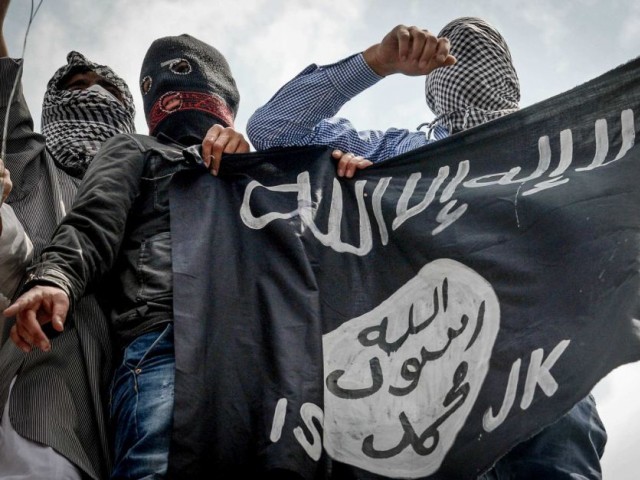 I must warn you – there is nothing new to read here. There is nothing here that spells 'recipe for changing the world'. There are no prescriptions or solutions to the horrors we are witnessing today or have witnessed yesterday. From our birth to our death, we are in a constant struggle to defeat our own monsters and demons on a daily basis, with silent victories and failures in self-improvement, relationships with family and friends, spiritual and economic prosperity, and learning and taking care of health. The awareness of how well prepared we are in terms of dealing with the monsters ...
Read Full Post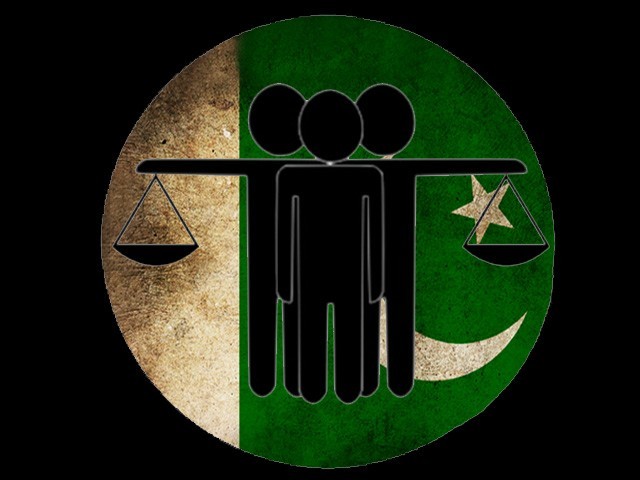 A long time ago, a gay Pakistani I know asked me once whether the relationship between Rumi and Shams of Tabriz qualifies as paedophilia. I didn't understand his question or the context of it because he is well-read, intelligent, knows his religious history and psychology. The question confused me because there was very little I knew about them compared to Madho Lal Hussain. Nevertheless, to avoid hurting my own ego, I referenced my mental notes on the romantic relationship between Madho Lal and Shah Hussain, and immediately tried to correct him. "The feelings Rumi had fall under what we know as pederasty, ...
Read Full Post
At a friend's birthday bash recently, I came across Ammar Ali Jan, an activist and history teacher from Beaconhouse University, who had a very thoughtful outlook towards racism in America. "The real problems in America have always had socioeconomic roots. They always have. These debates on race and racial profiling are only attempts to shroud the harsh ground realities. They are only distractions from real problems," he said. What Jan suggested cannot be ignored. But the fact that racial profiling is at its peak in America cannot be ignored either. Otherwise, who would've thought how America is still coming to ...
Read Full Post