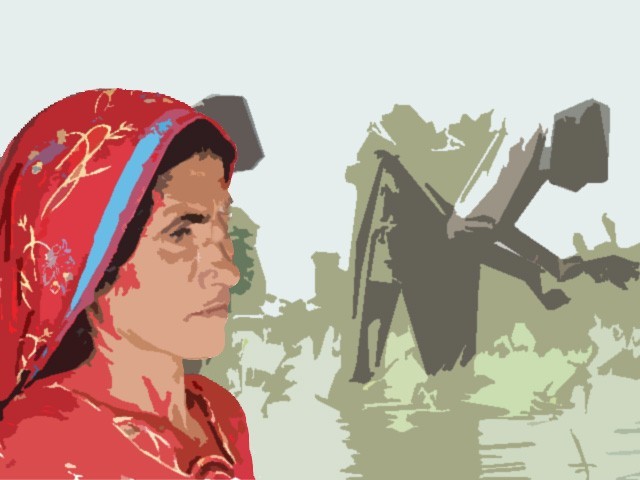 The politics of land reform have always been tenuous in this country, with the populist rhetoric very much opposed to the reality. Land reform has always been a very popular slogan among those who view feudalism as the biggest problem that this country faces, but it is important to keep in mind the historical realities and legal problems reforms would face. Popular views about land reforms, feudalism In the classical definition, land reform remains the re-distribution of land amongst small land owners by expropriating land from large land owners. In short, land reform has usually meant breaking up large land ...
Read Full Post
I have an obsession with numbers. They epitomise knowledge in many ways and surveys give us a plethora of numbers and figures to handle and realize the reality of various beliefs and problems in our society. Although social science research remains limited in the country, the surveys conducted by the government do present us with some figures to assess. However, these are almost always never expounded upon and besides the obvious press release that states the executive summary of the reports, the entire news media and blogosphere never addresses them. In that very spirit, I thought that I should highlight ...
Read Full Post
I have heard enough venom spewing out of the lips of my upper middle class friends that I'm tired of it. They yearn for a change, yet do nothing and in reality do not want anything to be done.  The existing class structure is exploitative and works in their favour, and they want to keep it that away. As many have put it aptly, democracy is not an end but a means to an end. But our society is undemocratic in its basic structures and an undemocratic society neither understands democratic debate, nor understands the benefits of it. Democratic societies exist ...
Read Full Post