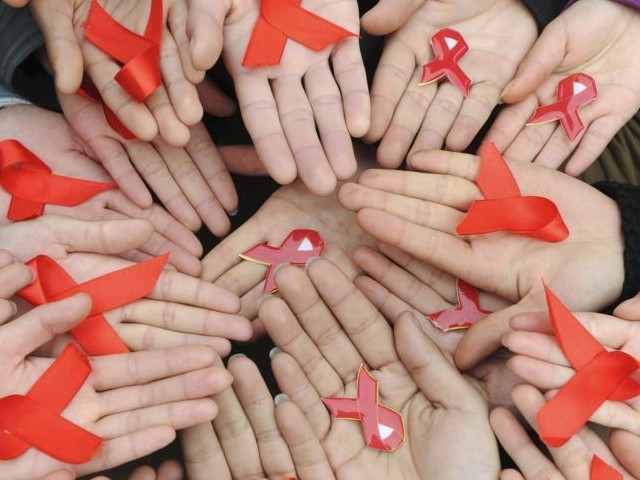 Human Immunodeficiency Virus infection (HIV) is transmitted primarily via unprotected sexual intercourse including anal and even oral sex, contaminated blood transfusions, hypodermic needles and from mother to child during pregnancy, delivery and breastfeeding. There is no cure or vaccine for the virus and prevention is the key strategy to control the spread of the disease, primarily through safe sex and needle-exchange programs. However, anti-retroviral treatment can slow the course of the disease. Raising awareness about AIDS is a big issue, especially in Pakistan, because this is still considered one of the biggest social taboos in the country. I remember just last year the media reported that 15 blood ...
Read Full Post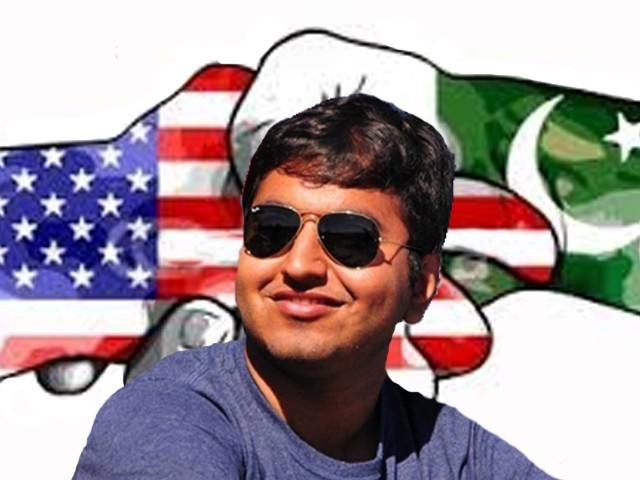 Last week our media showed a shocking side of our 'friend country', claiming that the US authorities were going to shift a comatose patient, Muhammad Shahzaib Bajwa, from a US hospital to Pakistan without ensuring that his condition was stable enough. To me this seems like yet another case of 'yellow journalism' because the fact of the matter is that Shahzaib Bajwa, who had been spending a semester in an exchange program at the University of Wisconsin-Superior, has been comatose in a Minnesota hospital since his accident last November. According to Shahzaib's elder brother, the Essentia Health-St Mary's Medical Centre has already provided ...
Read Full Post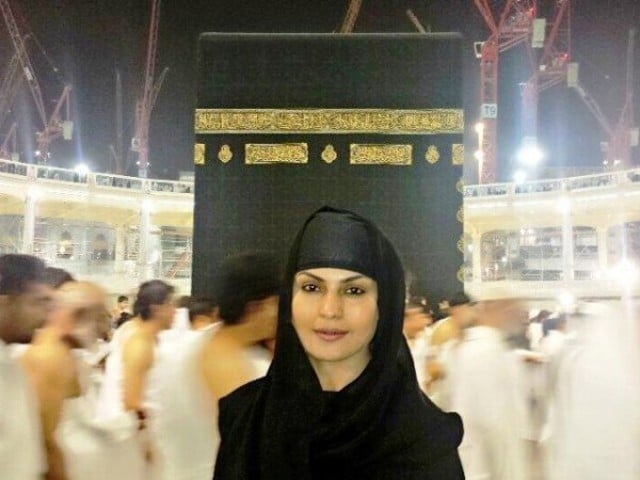 Veena Malik has found a new claim to fame. And this time it is at the opposite end of the pendulum. Suddenly modelling, acting, dancing and all showbiz-related content has been deemed un-Islamic. By Veena Malik. Yes, Veena Malik. Don't believe me? Don't get me wrong, I have nothing against practicing one's faith but no one can publicly criticise another's profession in the name of religion. No one can have the audacity to turn on someone or something that made you who you are. Not even Veena Malik. Who is she to decide about the sanctity of the showbiz industry? Yes, people can change; they can become ...
Read Full Post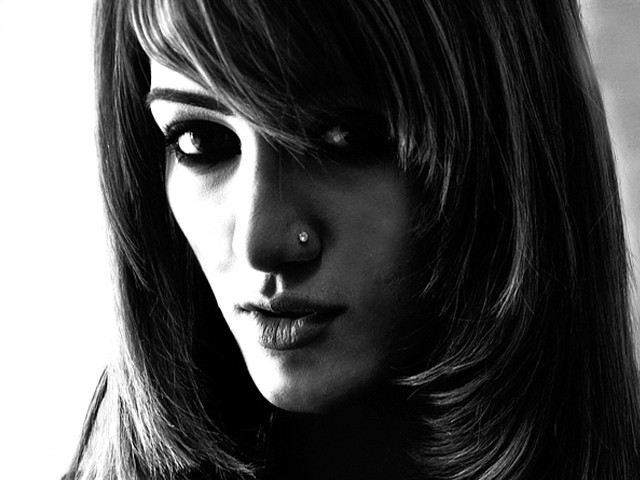 Mathira is a young and talented icon of Pakistan and I do not understand why the people of this country love to hate her. Last year the uproar was on her modelling in the Josh condom advertisement and the latest ruckus is over her latest song Jhootha. I really do not think that there is any need to get so worked up over Jhootha. In fact, even the critics found nothing wrong with the song except perhaps, the age of Arbaz Khan. The audience has even gone so far as to comment that Arbaz is yet to reach puberty but little do they know that the onset ...
Read Full Post
Pakistan has lost a very special person. A woman who stood up for what she wanted, who spoke out in spite of criticism, who spread smiles with her wit and played a major part in empowering Pakistani women. The demise of Fauzia Wahab is an irrecoverable loss. She was an absolutely admirable woman and the mother of the nation. May Allah bless her soul and give our bereaved nation the courage to cope with this tragedy. Wahab fought for democracy, human rights and women's empowerment. Through sheer hard work, dauntlessness and sincerity, she became the face of the country's largest political party, ...
Read Full Post