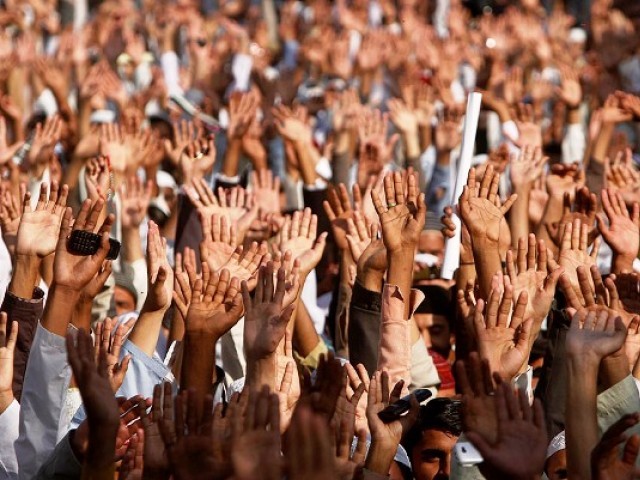 Sit-ins, it seems, are the only solutions to all the problems people are facing in this country. Workers demanding the regularisation of jobs, people protesting prolonged power outages, villagers demanding justice against the high-handedness by the police or influential persons, families of the dead demanding the arrest of the killers, people protesting attacks on high-profile personalities. All these people stage sit-ins to pressure the government into accepting their demands. Here, I would like to refer to two of the biggest sit-ins in the country, which paralysed road and rail traffic throughout Pakistan. These sit-ins were staged by the Wahdatul Muslimeen in January ...
Read Full Post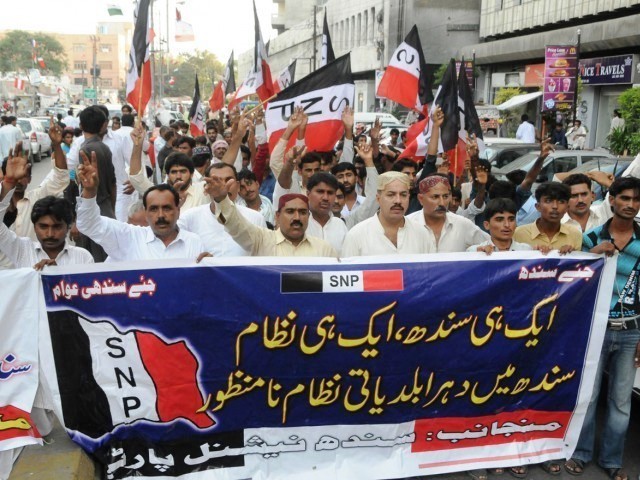 The new Local Government Ordinance, since its promulgation and passage in the Sindh Assembly, has become a source of nuisance. On one hand, nationalist and other parties strongly oppose it, terming it a conspiracy towards the division of Sindh, while on the other hand, PPP ministers and members exert their energies to a great extent to prove it beneficial for Sindh — with whatever knowledge they possess about the new system. Though people throughout Sindh are agitated against the controversial new system and violent protests claimed a life in Shaheed Benazirabad, a bigger tragedy took place in Khairpur, where six ...
Read Full Post
The devastating rains in Sindh, which started on September 8 and continued for five days, have once again submerged the province. Seven districts of upper Sindh have been affected, with the worst-hit being the Jacobabad and Kashmore districts, where over 100 people have died in rain-related incidents. In 2010, most parts of upper Sindh and some parts of lower Sindh and Balochistan were affected by the floods, due to which millions were rendered homeless. In 2011, torrential rains wreaked havoc throughout lower Sindh and some parts of upper Sindh. After these tragedies, the government made tall claims about providing relief to ...
Read Full Post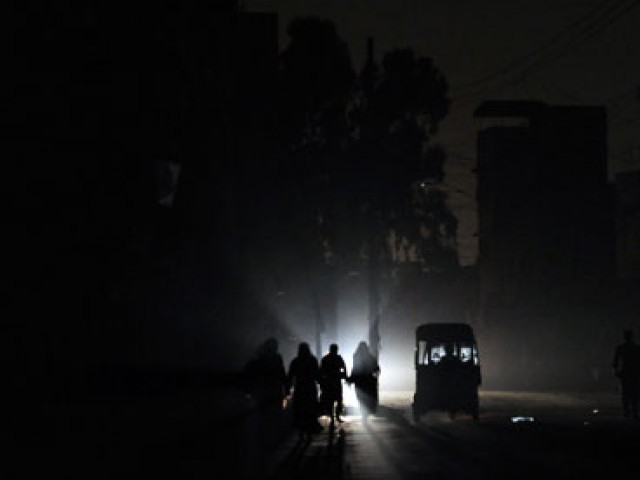 The menace of loadshedding is experienced across the country. Surprisingly however, irrespective of this alarming power shortage, the elite still enjoy uninterrupted power supply. Twelve to fifteen hours of loadshedding occurs in Larkana alone which is the centre of trade and industry. It's also the stronghold of the PPP and the hometown of former prime ministers, Zulfikar Ali Bhutto and his daughter, Benazir Bhutto. Irked with this step-motherly treatment, Larkana's traders and industrialists observed a shutter-down strike, carried out a protest rally and staged a sit-in on June 12. The traders protested against discriminatory loadshedding because according to them, the ...
Read Full Post