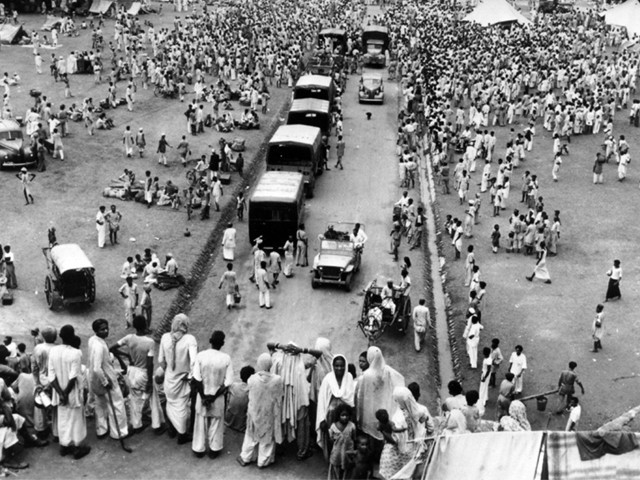 As I think of the Partition that happened 71 years ago, it feels like a memory. Though I do not possess any personal narrative of it, yet it feels like I do have one – so personal that it invokes emotions. This owes to the Partition of 1947 being a national memory in both India and Pakistan to this day. A memory that, as Pakistani historian Ayesha Jalal notes, "continues to influence how the peoples and states of postcolonial South Asia envisage their past, present and future". Despite this eminence, it feels like there is a dearth of narratives; stories that ...
Read Full Post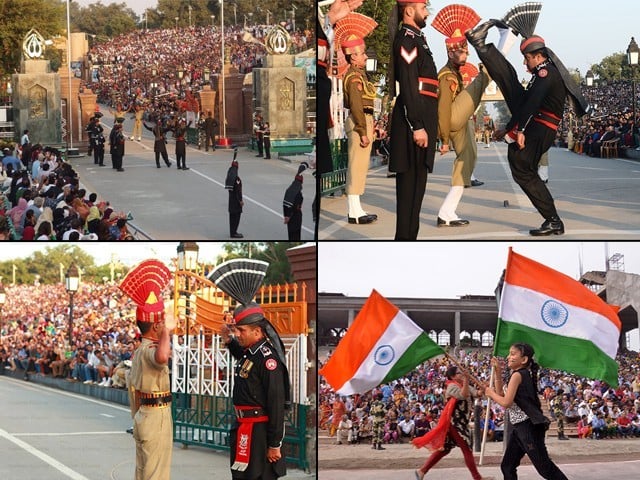 It has been 70 years since India and Pakistan emerged from a single, coherent geographical unit as two sovereign nations, and both states do their best to remember and reaffirm this. Every day at around 4:30pm, the Wagah border prepares for a unique ceremony, wherein the soldiers stationed at and near the border gates on both sides re-state the identity of India and Pakistan as sovereign nations, while their people cheer for them. As the dusk sets in, it is time to lower their respective flags, but both countries do so by giving a warning to each other. The gates ...
Read Full Post
During our Aman Chaupal initiative, where we invite a representative from Pakistan to interact with students in India, this time I got the opportunity to meet Mr Aamir Nawaz. Nawaz is the president and artistic director of the MAAS Foundation, a leading theatre group of Pakistan which showcases plays on several social themes. One of their prominent themes is Indo-Pak issues. As a part of the Aman Chaupal, we showed the video of one of MAAS's plays to students of the South Asian University (SAU), which was followed by a discussion on the theme of the play. The play, named Permasher Singh, was based on ...
Read Full Post