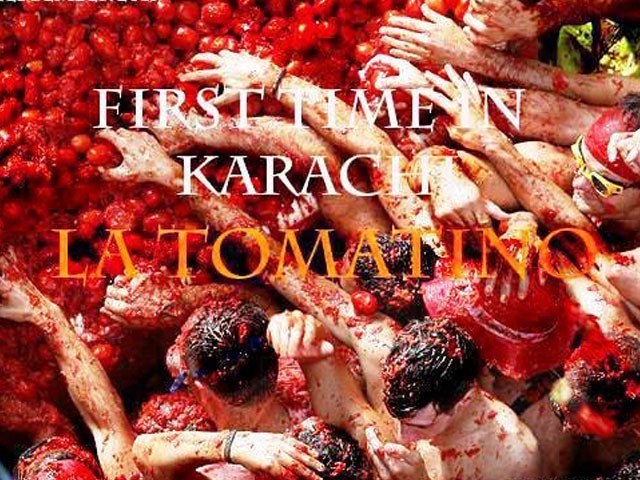 September 14, 2013 was another day in Pakistan where the rich shamelessly failed to take in to account the plight of the poor. On this day, some 3,000 people got together and pelted each other with tomatoes. "La Tomatina, Lahore" was celebrated at a Bedian farmhouse, shamelessly organised to perfection by HK Events. One wonders if the people who attended this ghastly display ever thought about the other 50% of Pakistan – the ones suffering from food insecurity and those who go to bed on an empty stomach everyday. While the sheer number of people who are starving in Pakistan may catch many by surprise, ...
Read Full Post
The news of conception can be kind of alarming for many fathers-to-be. While the mother-to-be is busy enjoying the extra attention, the poor father isn't given the time of day. I believe that the dad-to-be is affected a lot more due to the added pressure of looking after two people now, from when the test comes positive to the time of the baby's delivery. I remember collecting the pregnancy test results on the way home from work in 2003. 'Positive' it read. I immediately felt an adrenaline rush on reading it. As was expected, my wife turned into the eighth wonder of the ...
Read Full Post
Recently, a friend of mine shared a small story about a "dholki" where friends and family had gotten together to sing and dance and celebrate an upcoming wedding of a dear one. During the festivities, a member of the gathering, who was quite uncomfortable, got up and qualified the event as a "Hindu'ana rasm" (Hindu ritual). This, obviously, was followed by whispers amongst the guests, looks of outrage and blatant stares. Almost all of us have heard this statement at some point in our lives. There are many in our society who deem certain activities or wedding related rituals as being anything ...
Read Full Post