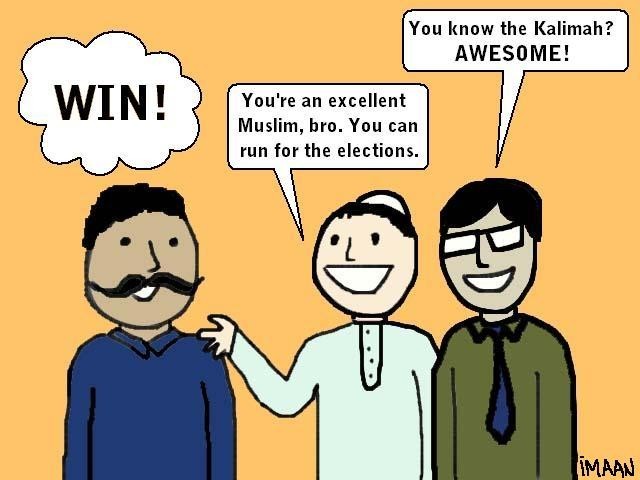 They say that the world is all about numbers, and for Pakistan today, the numbers 62 and 63 are the talk of town. Citizens of the country are watching election candidates being questioned over their eligibility on the basis of the much talked about Article 62 and 63 of the Constitution. Candidates are being scrutinised regarding their utility bill payments, bank loan payments, their ideological views on Pakistan and most interestingly, their Islamic knowledge. Regarding Islam, returning officers performing the scrutiny of nomination papers have a set of interesting questions which they pose to the candidates. Some are being asked to recite ...
Read Full Post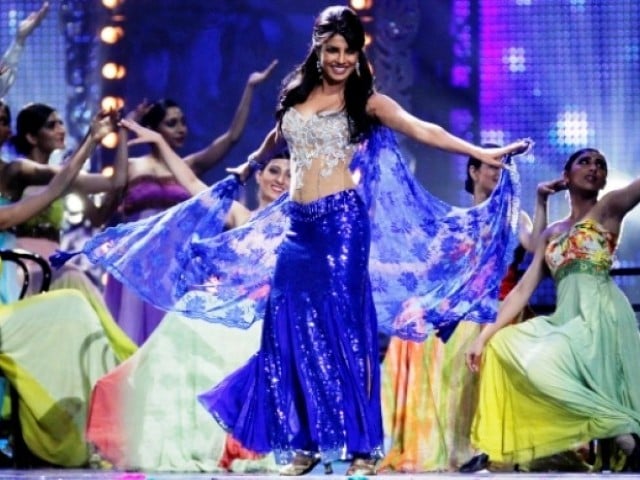 Item songs have an interesting history. Our parents still remember item numbers such as, Eena meena deeka and Kaho ji tum kya kya khareedo gaay from the 50s for their catchy tunes, interesting lyrics and non-situational placement in films. The trend continued in the 50s with hits like Main kaa karoon Ram mujhey Buddha mil gaya and Honton pe aisi baat. These were songs with all the characteristics of a good item number except one – they were not cheesy. In the 60s, the situation began to change when sexual themes were introduced in item songs. Aa jaane-jaan, piya tu ab to aaja and Raat baaqi were called trendsetters in such content. The ...
Read Full Post
When it comes to the international media, they certainly want you to take home a distorted image of Iran. Consider the recent sacking of Marzieh Vahid Dastjerdi, the Iranian health minister from Ahmadinejad's cabinet. This is how the incident has been reported by most global news organisations, including those who claim to be champions of objective journalism. "Iran sacks sole female minister from health post." – BBC "Iran's only female cabinet minister sacked." – The Guardian "Iran's only female cabinet minister fired." – New York Times "Iran's Ahmadinejad sacks only female minister." – Al Jazeera Anyone who goes through these headlines would link the story to the suppression of women's rights ...
Read Full Post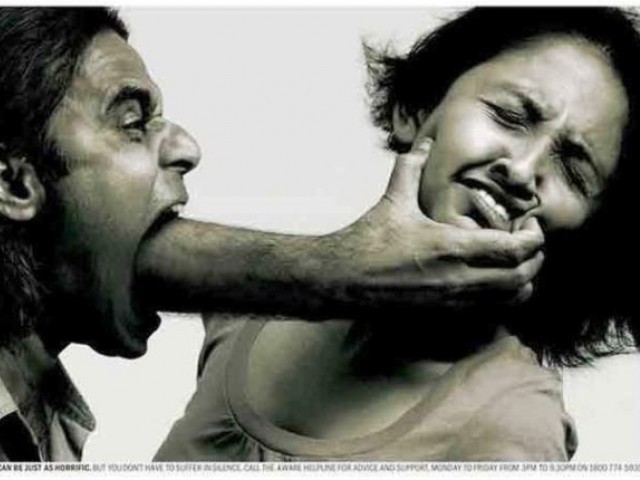 There is a country where, every six days, a woman is killed by her partner. It is a country where, on any given day, over 3,000 women with their 2,500 children live in emergency shelters to escape domestic violence. It is a country where in just one year, over 0.4 million women over the age of 15 reported that they have been sexually assaulted. Since only 10 per cent of sexual assaults are reported to the police, the actual number is much higher. It is a country where half of all women have experienced at least one incident of ...
Read Full Post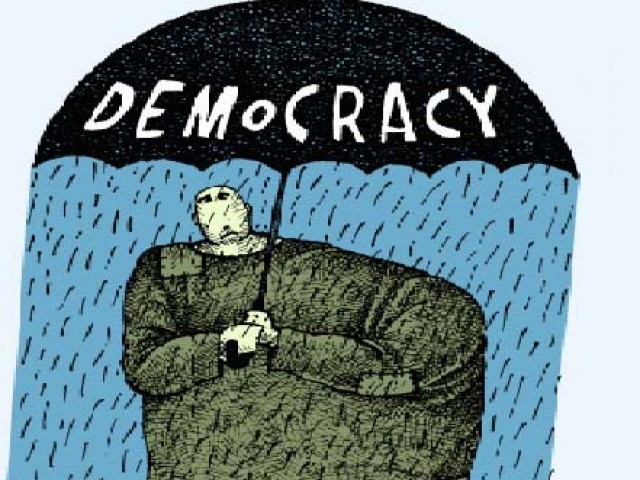 Mirza is a very good friend of mine but sometimes he just talks utter nonsense. Yesterday evening I was extremely blunt when he told me that he didn't understand democracy. "Are you in your senses, Mirza?" I was shocked. "Absolutely," he was calm. "Think again, Mirza," I couldn't believe what he had said, "Democracy, which is the best political system in the world; the system that offers solutions to all our problems; the system due to which common people like you reach the corridors of power; the system–" "Yes," he interrupted me, "I don't understand it." My voice rising, I said, "So what do you want, dictatorship? ...
Read Full Post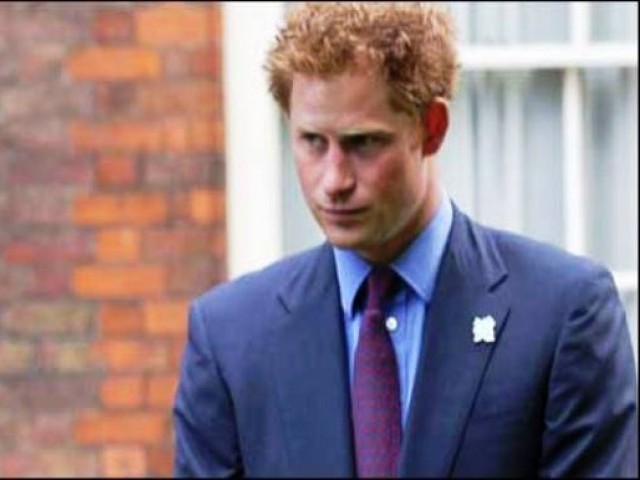 Dear Prince Harry, I saw you naked. You have put yourself in deep trouble and I am sure your grandmother will be very angry about this incident. When the media asked your family about its reaction to the pictures, your family decided to remain silent. My sincere advice to you is that not giving a statement is the wrong way to handle the media. I am experienced in dealing with many controversies and would like to share my experience in dealing with the media. This is a step-by-step, four-week plan to be implemented anytime you are in such trouble. Your first statement to ...
Read Full Post
Yes, a picture is worth a thousand words and we all witnessed it when the Swat flogging video was released. Watching an innocent (and unidentified) woman so ruthlessly beaten by a masked Taliban made every Pakistani restless. This is not surprising given that our women are our ghairat (honour) and nobody has the right to mistreat them. News channels kept running the story over and over; cyber citizens gave it more value by posting it on blogs and all social networking websites; liberal and traditional scholars both heavily condemned the incident. Then, one fine morning, we came to know that it was a fake video. Since ...
Read Full Post