Bilawal Bhutto's speech at Karachi's Karsaz on the sixth anniversary of the unfortunate Oct 18, 2007 bombings has created quite a stir. As a son who lost a brave mother to rabid radicalisation, one feels that the emotionally-charged display of passion in front of an audience of die-hard jiyalas was all but natural, and perfectly anticipated.  Towing the line of populist politics introduced by Zulfiqar Ali Bhutto, Bilawal did a good job with a crowd that seemed to be only following half of what their 26-year-old chairman conveyed. His body language apparently conveyed the remaining half, complete with waving fists ...
Read Full Post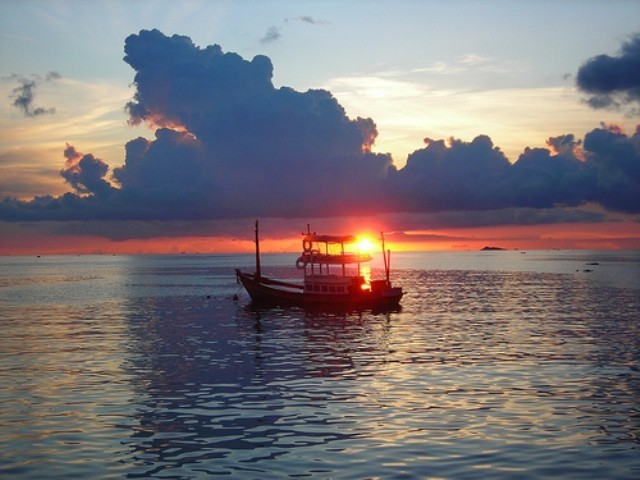 While our group of five was contemplating on whether to hit the Maldives, Seychelles or Bora Bora for our hard-earned annual leaves, a cursory look at our budget and the tempting rupee-baht conversion rate made the decision all the more easy! Trip Advisor's pricey recommendations notwithstanding, the vibrant streets of Bangkok and breezy beaches of Koh Phangan provided an alluring escapade from the noise and din of a fertiliser complex. From an array of water sports to top-of-the-line garments for shopping aficionados, all night beach parties to umpteenth resorts lined with deck-chairs and sun umbrellas, there is a magical appeal to Thailand's pristine ...
Read Full Post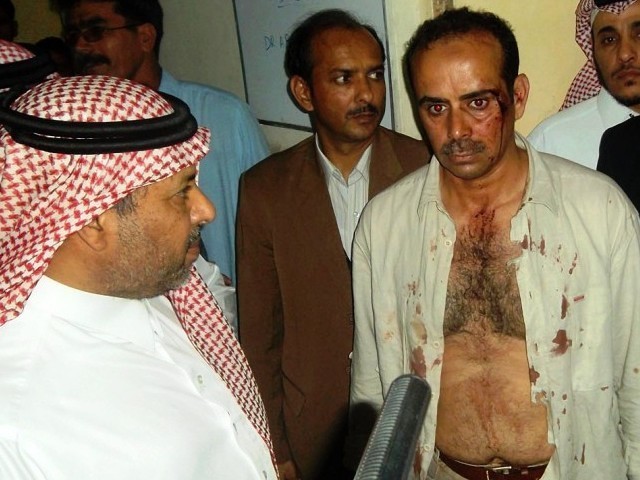 From minute-by-minute updates on PTI's latest political gathering to 'live' score cards of the FC cup, social media brings you news and at times, before it breaks. With the millions of TV channels having spawned like bunny rabbits, each with its own version of a particular news story, its Facebook and Twitter updates that have started emerging as major opinion makers rather than the mainstream media. This symbolic transition to social media applications on smart phones and tabs provide a unique news-on-the-go and sometimes direct-from-the-horse's-mouth experience. And that's exactly how I caught the 'Saudi military official beaten up at Islamabad Airport' ...
Read Full Post