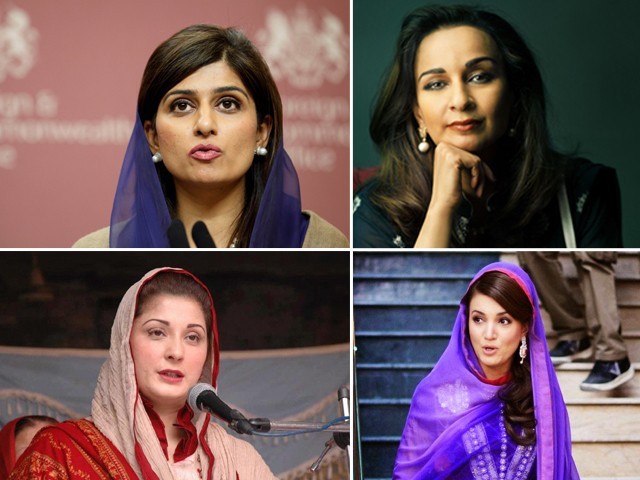 It is not easy for a working woman to strike a balance between work and other duties in life, but it's not impossible. Women are striving to join the workforce in Pakistan and are reaching new heights, however, the expectations of their partners and in-laws discourage them from pursuing a career post-marriage. Every woman has her own experience of creating a work-life balance and what works for one person may not work for the other. Therefore, I decided to share some tips that have helped me manage my work along with my personal life, post-marriage. Start your career before you get married Your job comes ...
Read Full Post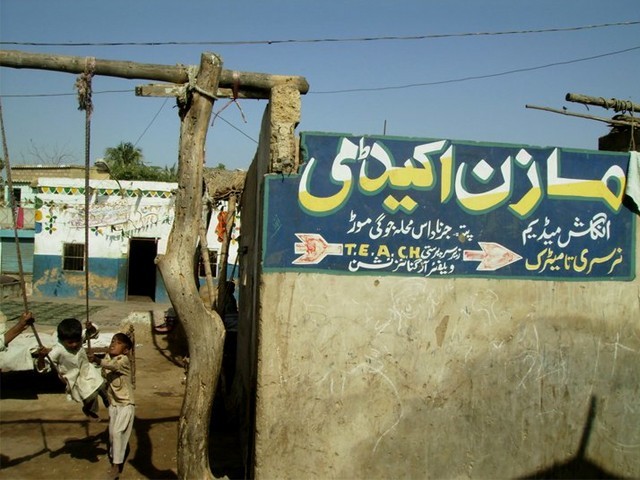 It was a distress call for the future of the children under his care. "I don't know what to do to save the school. I think we should post a note on our Facebook page asking for financial help. It seems like I will have to close the school." This was a call from my brother, a philanthropist by nature, who was always thinking of doing something more than his studies or career for the welfare of people around him. Thirteen-years older than me, I have always seen him helping people, be it relieving the sweeper from hefty interest loans, giving weekly tuitions ...
Read Full Post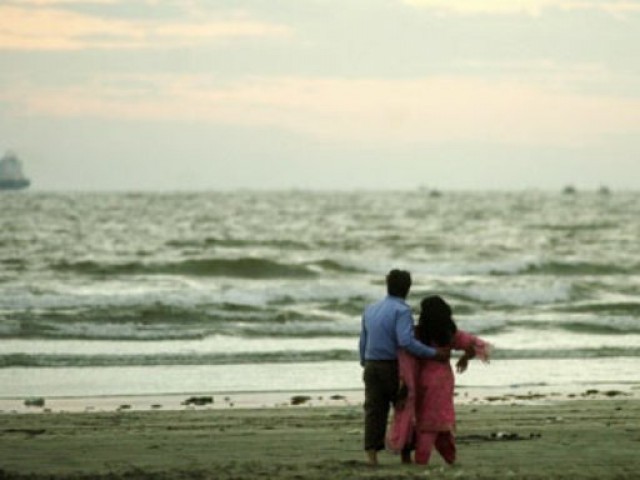 Not all love stories have a happy ending, nor can any of us foresee the fate of our love. Ye, I believe that sometimes the actors of the love story are not entirely committed to the beautiful end at all – they have no desire to get married but are just in the relationship to have a good time. We often fall in love without thinking much about our differences that may result in a sad ending. To me that is perfectly normal, because no one plans to fall in love and it just happens. While the couple may take ...
Read Full Post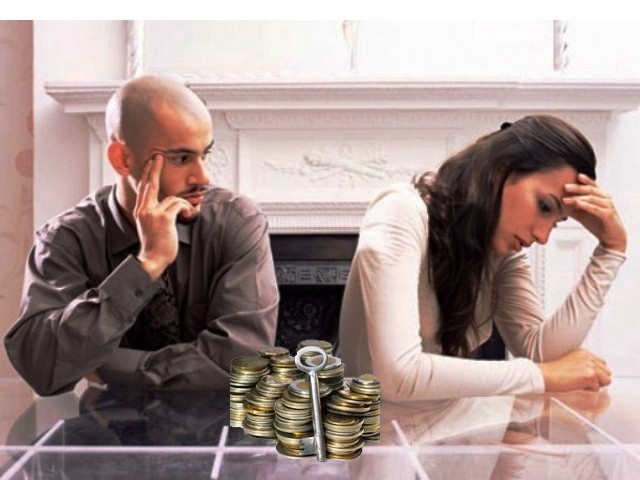 Your husband earns and so do you, but do you share financial responsibility? In Pakistan, I have seen women proactively arguing for gender equality. We have heard countless rants about how they are entitled to have careers just like their spouses. So, does this also mean that when a woman is given the liberty to work, she must contribute financially along side her husband? Is it to be understood between both partners that an equal share is to be injected towards the family's expenditure? After all, isn't 'equality' what women all around the world have been fighting for? When a husband and wife both take on the role of ...
Read Full Post