This series honours entrepreneurs who use limited resources to survive in competitive markets. Their advice is simple, feasible  and most importantly practical! Their real life wisdom can help improve local economies and guide the common ...
Read Full Post
After I wrote a blog for The Express Tribune and I Own Pakistan, I got so many positive and negative comments that I decided to work further on the project and come up with a successful model for educating beggars in Karachi. The gist of my idea was that: On each and every signal we should install a small box for water with surf or any other cleaning material and a few wipers. Two to three kids should be assigned to each signal with one official to collect money. All these kids should be provided uniforms and they should have standardised times for ...
Read Full Post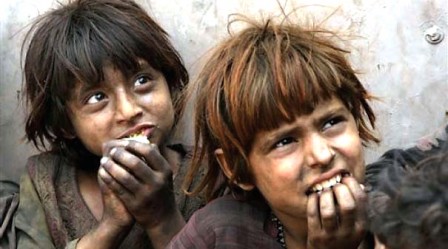 Today after attending a meeting at the Maritime museum I was headed home when on Shaheed-e-Millat Road signal a kid came up to my window asking to clean my car windscreen. I refused,  so he went on to other cars. A few minutes later on Korangi road signal another kid came, and I refused again. Finally I reached Shahbaz commercial signal and called a kid who was cleaning windscreens. He cleaned my car windscreen as well as the side and back mirror in a minute and a half. I gave him Rs10 and a smile broke out on his face. "Shukrya" ...
Read Full Post