The World Health Organisation (WHO) has recently recommended travel restrictions on Pakistanis travelling abroad to prevent the spread of the polio virus, as Pakistan continues to be one of the few remaining countries where polio is still considered a threat. This aforementioned restrictions seem to be a last ditch effort by the public health agency to curb the spread of the virus from a country that has been unable to run a sustained inoculation campaign due to a variety of reasons which are better left unsaid. However, what I am concerned about more is the effect that these travel restrictions will have on Pakistani travellers who are already ...
Read Full Post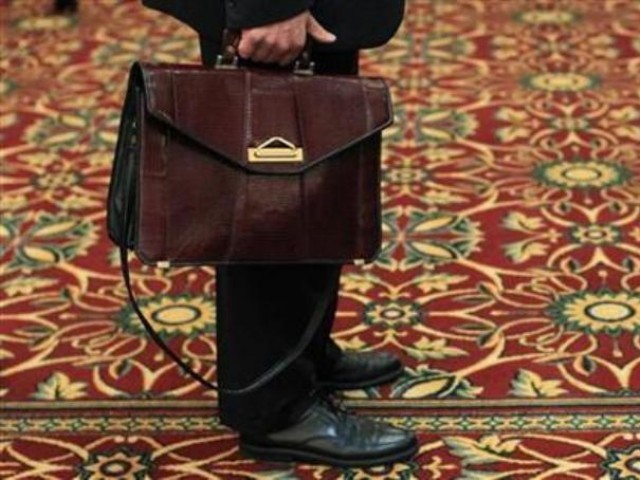 Pakistan produces numerous world class students every year. These students excel in a variety of fields including, medicine, engineering, accounting and business. However, due to the political and economic instability leading to high rates of unemployment, a lot of these students are forced to explore employment options abroad.   The idea of shifting to an alien country creates hopelessness and frustration amongst the youth and this leads them to make impulsive and irrational decisions. And, they seldom consider the implications of their rash assessments. For instance, a person accepting a job abroad at a position lower than his qualification or experience ...
Read Full Post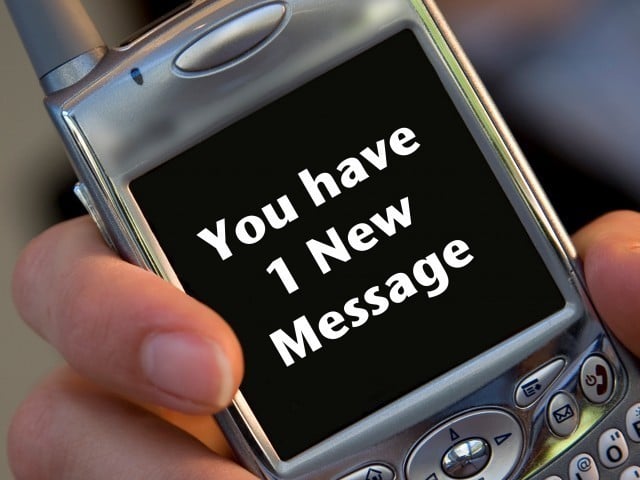 I recently came across an article about an 'evil mobile software' on sale in Pakistan that is being used to send out fake SMS messages using other people's mobile phone number. This act is commonly called 'SMS spoofing' and has both legitimate uses (setting the company name, your own mobile number or a product name from which the message is being sent) and illegitimate uses (such as impersonating another person, company or product). The article states that the software is being advertised and sold openly in the market without the notice of any law enforcement authorities. It is being used to send out spam and phishing messages. To ...
Read Full Post
Over the last few years, social media websites, applications and services have taken over practically all aspects of our lives and now they plan to take over our lives after death as well! Usually, when a person passes away, his 'online assets' (social media accounts, email accounts, blogs, websites etcetera) are rendered inactive, however, I recently came across an article about services that will help to manage your social media pages even after you have passed away. After having read the article mentioned above and finding out a bit more about the services provided, I found out that this wasn't the only website ...
Read Full Post
The advent of social websites such as Facebook and Twitter has forever changed the way we interact with each other. Just about a decade ago, you would not have imagined that you would be able to keep in touch with all your friends from kindergarten through to graduation, your family and your workmates in such a manner as is possible today. These websites have not only given us the power to share our whereabouts with the world on a real-time basis but have also allowed us to share our thoughts on news, views and happenings around the world. But this ...
Read Full Post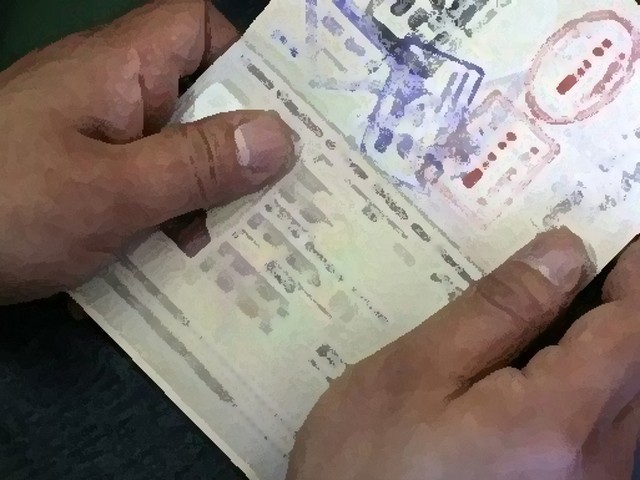 On November 2, Gulf News ran a report about the problems being faced by the Pakistani expat community in Dubai due to the delay in processing of passports by the Pakistan consulate in Dubai. This report came a day after my brother was rudely turned away by the officials at the same consulate when he went to apply for the passport of his new born daughter. He was told to drive 150 kms to Abu Dhabi and apply for his daughter's passport at the consulate there because the Dubai consulate had stopped accepting any new passport applications as it already had a backlog of over ...
Read Full Post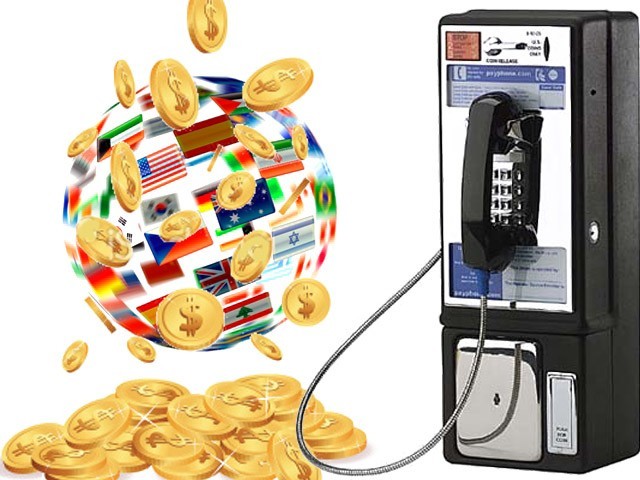 The recent increase in the calling rates for incoming calls to Pakistan has come as a rude shock to many overseas Pakistanis for several reasons. Firstly because there was no prior announcement of this revision in rates and secondly because the rate of increase which ranges between 300% to 800% is beyond anybody's comprehension. It is being reported that this big increase is a result of the PTA's decision to implement the International Clearing House (ICH) and is claimed to reduce illegal calls to Pakistan. This government has now become notorious for its illogical and poorly advised decisions but this increase in ...
Read Full Post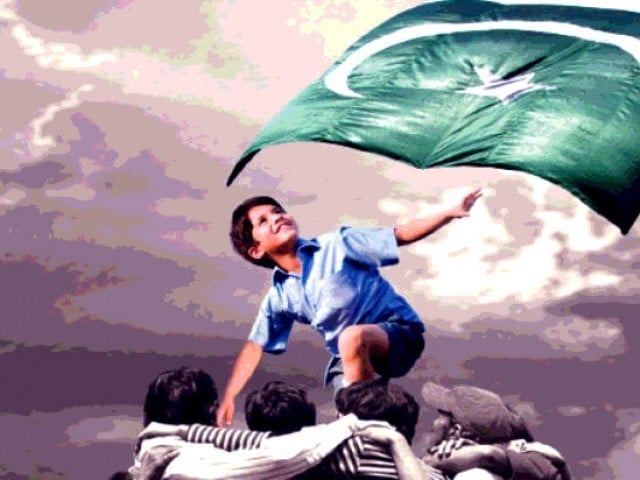 They say that hope is what keeps us alive, what gets us out of bed every morning and what in fact makes the world go round! On my recent trip to Karachi I met a lot of my old friends, colleagues and class-mates. The thing that struck and disappointed me the most was the dearth of hope that some of them are beleaguered with. Not a day went by when someone did not ask me if I could find them a job in the UK or Ireland and for someone like me, who holds his roots in great esteem, this was ...
Read Full Post
It was barely six months ago that, my wife and I walked through the immigration desk at Karachi's Jinnah Terminal en route to Europe. Having moved out of Pakistan almost four years ago in search of a better future, I am now used to the whole drill. The pre-travel jitters are all but drowned by the overwhelming emotions of having to leave your folks behind, yet the prospect of getting away from all the insecurities that plague this country fill you with a strange vigour. Strange because this vigour does not last long and within a few months you start to ...
Read Full Post