Pakistan has been blessed with prodigious sporting talent, with success ranging from the cricket field to the squash court. Despite this fact, one area has puzzled Pakistanis for generations – football. For a country that's been involved in the sport since its inception, it's extremely surprising that not even a single world-class individual has been churned out. Even as a team, Pakistan has performed deplorably on the international stage; with an international ranking of 176, it is virtually a non-entity in the sport. A combination of poor management, lacklustre infrastructure, uninspired coaching and minimal support has all led to ...
Read Full Post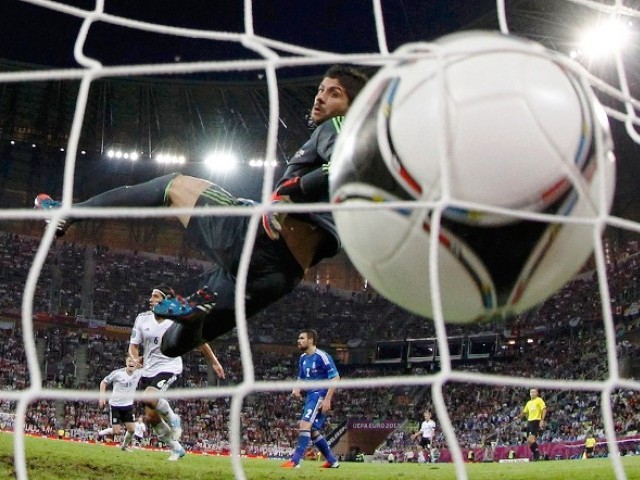 The recent European championship provided plenty of entertainment and nerve-wracking excitement for football fans all around the globe. The Spaniards were crowned champions after demolishing Italy in the final, which truth be told, was pretty anti-climactic. However, the rest of the tournament was deluged with controversy, tension, brilliance and quality football. The following is a list of the moments/highlights that stood out the most: 10. Nicklas Bendtner's 'power-ful' celebration Dane could hardly have imagined what the Union of European Football Associations (UEFA) had in store for him when he flashed his 'Paddy Power' (betting company) sponsored underwear. After heading past Rui Patricio ...
Read Full Post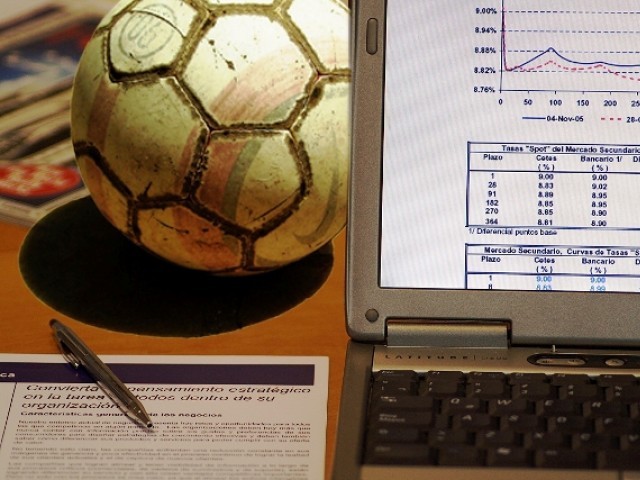 So, it was when Scott Hatteberg hammered a home run for the Oakland Athletics (Oakland A's) on September 5, 2002 that baseball had a new ideology to celebrate. The Oakland A's had made the 20th consecutive groundbreaking win, all due to their manager, Billy Beane's, fascinating, albeit controversial, stratagem to incorporate 'sabermetrics' into the baseball universe. First put forward by Bill James, sabermetrics relies on the tactical analysis of baseball games and players by utilising objective and empirical data. In layman's terms, it is the philosophy of using numbers and statistics to make decisions and value judgments. This success galvanised and reshaped ...
Read Full Post