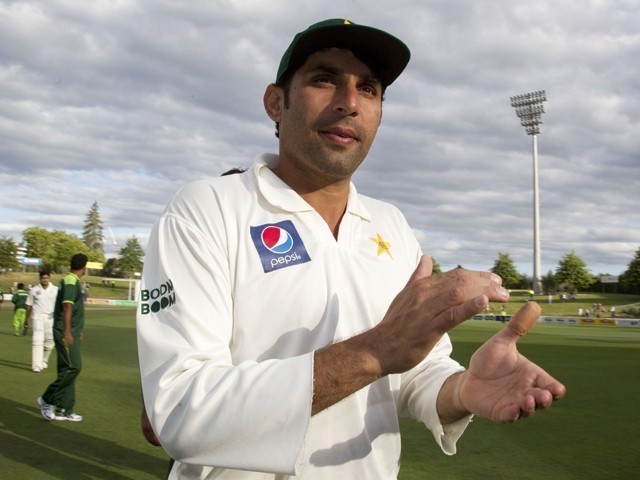 On January 14, 2013, I wrote a piece stressing the fact that Misbah is very much a necessity for Pakistan's One Day International (ODI) cricket. I argued that Misbah has been far better than his colleagues and should not be dropped, predicting that he will fine tune his game-plan and will improve as a batsman. Well, as it turns out, Misbah has indeed stepped up his game since then. Misbahul Haq of Pakistan bats during the ODI match between South Africa and Pakistan at Sahara Stadium Kingsmead on March 21, 2013 in Durban, South Africa. Photo: AFP Almost a year ...
Read Full Post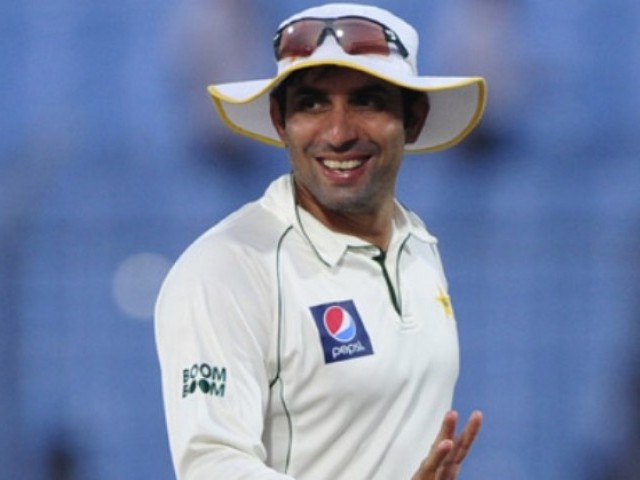 Not surprisingly, Misbah's bad form with the bat in past three ODIs against India has yet again given a chance to his critics to call for his head. For example, this blog, published in The Express Tribune, harshly criticises Misbahul Haq, and suggests dropping him from ODI team. The criticism in this the aforementioned blog, however, appears to be superficial, because the author has not presented any concrete facts, statistics and figures and merely takes into account the series against India to evaluate Misbah's spot in the middle order. Surely, a player should not be dropped based on his performance in the last three matches ...
Read Full Post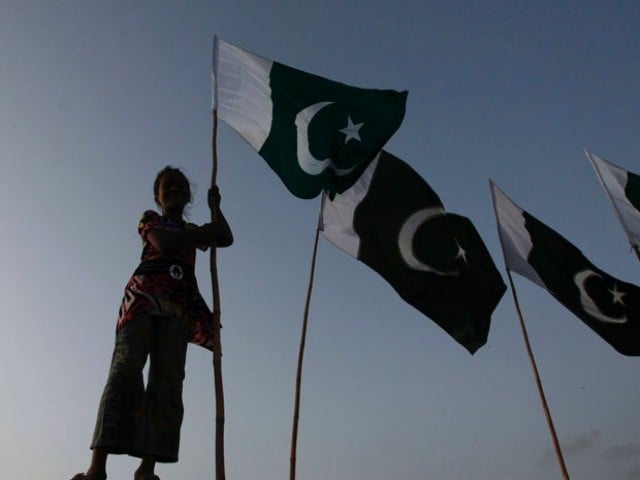 Against all odds, I came this far, I shed my blood, I fought my war, My story is written in each and every scar. But it looks like now, Whatever I've been through Whatever I've faced has taken its toll, And here I lie with an embattled soul. In this moment of pain, I look towards you, And I realise that you, You turn away your eyes. And just as you walk away, I muster my strength, Just enough to say, "Don't turn your back, Don't give up on me," Agony has seeped deep within me. Distress has engulfed every inch of me. My wounds are deep, My breath is shallow, But don't tell me, That my chances are low. Do you forget the odds I defied? Despite everything I ...
Read Full Post
My faith is righteous, And yours is void. My Book is divine, And yours is flawed. I say my prayers, And you do too, But yours are worthless, And mine are true. The light is mine, And yours is gloom, I will taste those wines, Oh, you'll be doomed, I do not hate you But can I love you? And mingle with you, The way brothers do? Oh no, maybe not. I am told not to. My brothers are those, Who share my faith, No… not you, And I am baffled, By the life you lead, The path you tread, The things you do, The words you recite, The way you deny, That you are not right. All of it is nothing, Nothing but a fallacy, Even if you ...
Read Full Post