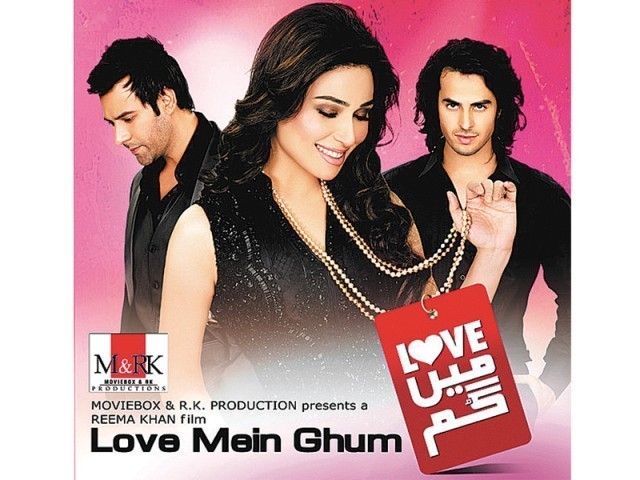 A swirl of flashy colours and deafening screeching music, combined with gory action stunts, have defined Pakistan's Lollywood cinema in the recent past. Weapon-wielding thugs and skimpily clad stout heroines have provided the dwindling cinema goers with a staple diet of grotesque violence and crude erotica. The phrase 'revival of Pakistani cinema' which springs up time and time again with a new release, seems to have been overused to the hilt Charged with the spirit of keeping the sinking ship of Lollywood afloat, the golden girl of Pakistani cinema, Miss Reema Khan, stepped into the director's shoes coming up with ...
Read Full Post
'My name is khan and I'm not a terrorist'. This tagline of a popular Bollywood film evokes a myriad of emotions and political connotations. It alludes to the chasm between two socio-cultural forces; the West and the Islamic world, which pervades at both the institutional and human level.  It feigns the yearning of the 'moderate' Muslim, to break out of the shackles of stereotypes in the wake of an ever-growing xenophobia in the West, fomented by ongoing episodes of terrorist plots targeting western interests and people. Furthermore, it illuminates the aspiration of such Muslims to transcend the archaic, rigid ...
Read Full Post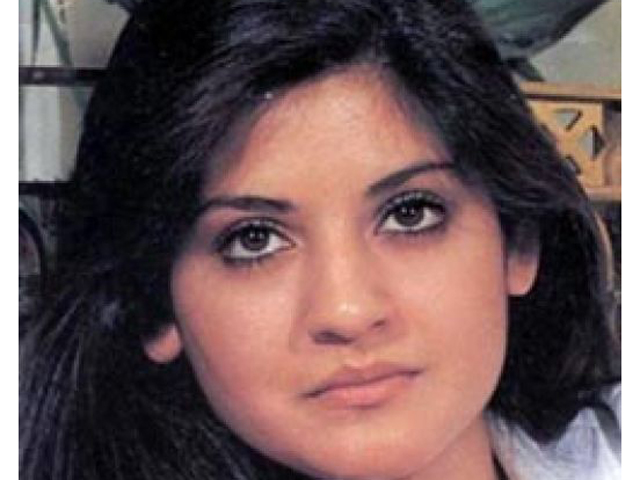 There are some who leave their footsteps behind in the shores of time, whose memory remains etched in the hearts and minds of people even years after their souls have departed: Those who are immortalised through the indelible mark they leave in a given field which becomes an inspiration for generations to come. Nazia Hassan was one such individual. Nazia's contribution to Pakistani pop music is unparalleled in many ways. She can undoubtedly be touted as the pioneer of 'pop music' in the sub-continent. At a time when Pakistani and Indian music was limited to ghazals, qawalis and film songs ...
Read Full Post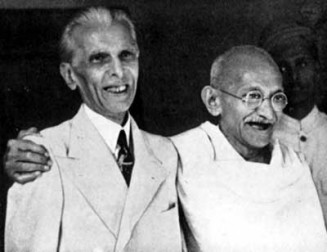 The antagonism which spawns divisions along ethnic, religious and ideological lines is a scourge which has been rampant in the world since time immemorial. It has been a cause of great unrest and a precursor of grave injustices committed.  The prevalence of this phenomenon is no different in our part of the world. I often see myself holding my head in frustration over the incessant bashing of Hindus, Jews and other cultural groupings. The barrage of spitefulness targets innumerable facets ranging from physical appearance to a given belief system. A rationale for this mudslinging appears to connote a pompous ...
Read Full Post