She was my first love, Remnant of a bygone era, Concubine to the king. They sewed her lips closed, Staining the tomb, Of the poet that lay deep within her bowels. She roared with a fiery intensity, The blue-eyed daughter, Of an emperor that played the flute, To her siren call. And then we wrote her name, With the courtesans' blood, The word taking new forms, With every priests pronunciation. That was the day, The poets' darling, The emperors' daughter, The harem girl, Slaughtered her final hostage, And became, Lahore. Read more by Mohammad here or follow him on ...
Read Full Post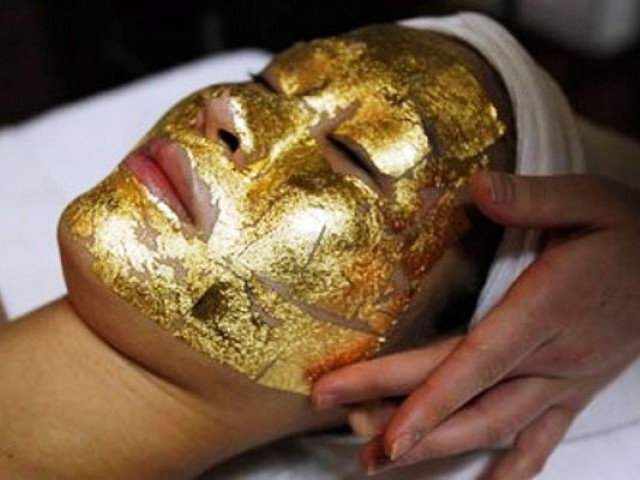 I recently saw Killing Us Softly 4, a documentary in the Killing Us Softly series by Jean Kilbourne, acclaimed author and filmmaker. Although the movie centers on the image of women in advertising, as submissive and obedient to their male counterparts, it brings to light the importance of race and the appropriation of the Caucasian look — something that has assimilated into Pakistan's mainstream and popular culture. Karachi, Lahore and Islamabad are bombarded with billboards advertising skin lightening techniques, creams and makeup that are designed to enhance the tone of your skin. Ironically, women of all socio-economic backgrounds in cities like New York and London, frequent ...
Read Full Post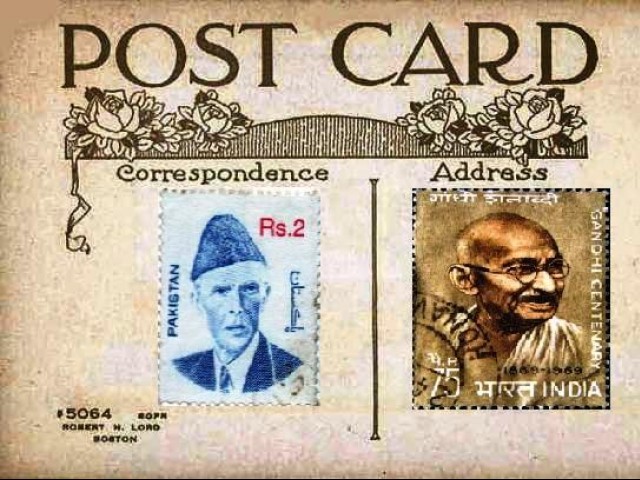 Dear India, There's a little white boy approaching the windowsill where a snow globe of a snowy day in Russia sits. Beside the snowy day, across mountains and deserts, exists a butterfly whose wings have been severed. I am that butterfly. You are that windowsill. They were the little white boys who severed our bond and broke our wings. I may be that annoying Siamese twin your past can never remove from its memory, but know that the pristine streets of your Bombay and Delhi are just like Islamabad and Lahore. We may not have haute couture but our Lawn season is nothing to smirk at. We ...
Read Full Post