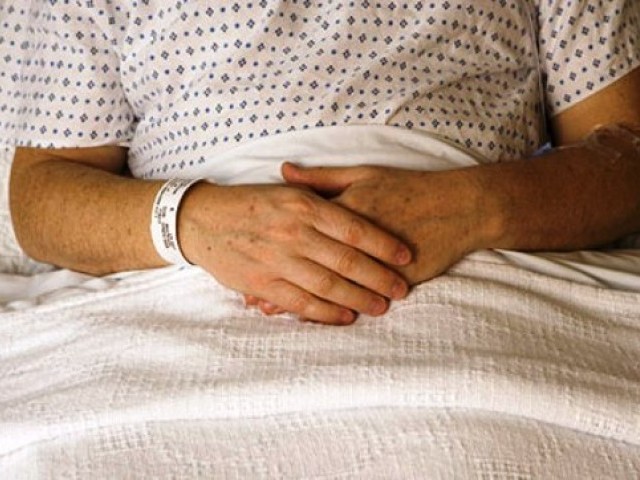 Teenage years are said to be the golden age of a person's life; when a person feels unchained and independent as if the whole universe lies beneath him. Nothing seems unattainable, boundaries are invisible and risk remains a concept unheard of. It was during my teenage years, that I met you my dear friend. When I got hold of you for the first time it was as if I had found a dear friend. You completed me and I felt like you would never let go of my hand. And you never did, my friend. In times of good and bad, you were always there. But ...
Read Full Post
Perhaps you have heard about me in the news… My name is Mastung. I am situated at the bottom of the Lak Pass tunnel and one must pass through a mountain hole in order to get to me. And hence, my residents named me Mastung because in the Brahvi language, 'Mash' means 'mountain' and 'Tung' means 'hole'.  Once you cross the Lak Pass tunnel, I welcome you with apple farms. A cool breeze awash with apple fragrance refreshes your soul as you enter. These apples are sold in markets across the country. What?  You say you have not heard of me? If you stop your car at a ...
Read Full Post
If you see people with curly hair, pan gutka in their mouth, speaking their own Balochi version of Urdu, then you are definitely among Lyariites. Being someone unfamiliar with this Pandora island of Karachi, one should be worried because it is here that you are among the most dangerous creatures to be found. In a few minutes you may be killed or drugged, or if lucky, kidnapped. Your head will be ripped off and given to the children to play football. Your hands and legs will be severed and sent to your parents and so on. Unfortunately this is the misperception ...
Read Full Post