Without cordial relations between Pakistan and India, peace in the Asian region will always remain a distant dream. Trade is the only thing  that can tie the two nations together. We know that war is not the solution to our problems and we have realized this in over 60 years of enmity. Thus, it came as a relief to me and many others, I am sure, when  a historical move on October 2, in the meeting of the Federal Cabinet of Pakistan approved a proposal granting India the status of "most favoured nation". The step has come ...
Read Full Post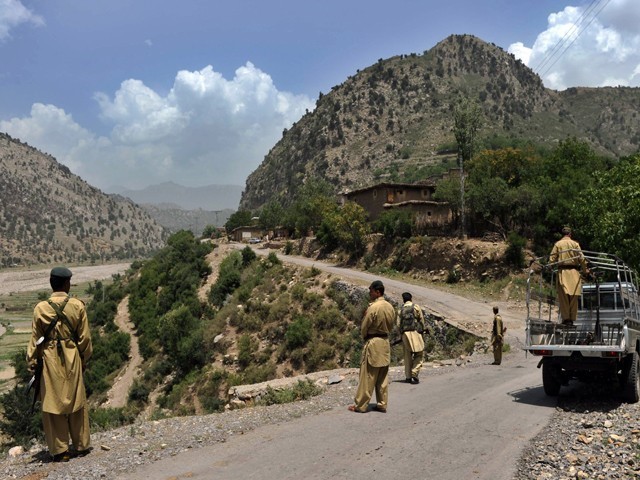 On a beautiful overcast evening, while I was travelling from Islamabad to the historic city of Taxila I began to reminisce about my childhood in Parachinar in the 1990s – a place where fairies came down from heaven , a valley of tall, lush trees filled with sweet smelling flowers and delicious fruit. Children sang songs of liberty without knowing that this vale of roses would be stained with the blood of their neighbours and we would be receiving mutilated bodies of our beloveds.  Who knew that the ferocious Taliban would attack us from all sides just because we wouldn't agree with ...
Read Full Post
Cricket mania has spread like wildfire and everyone wants their team to win. But so far, the South Asians are championing the race tooth and nail. Pakistan is poised to face its rival India in the semi finals and we have made cricket a life and death scenario. Our spirits were high after securing victories against big teams like Australia, Sri Lanka and the West Indies, but a prospective showdown with India has given our excitement a new meaning altogether. We are just not willing to accept defeat. If we were facing any other team in the semi-final instead of ...
Read Full Post
Geographically, socio-economically, culturally as well as religiously no other two countries of the world have so much in common as India and Pakistan. The two countries comprised a single economic and political unit for many centuries before independence. Ever since the creation of Pakistan relations between India and Pakistan have been steadily grown tenser. The main factors responsible for strained relations include: dispute over the question of Kashmir, properties of borders and sharing of waters. So far, Kashmir has proved a major origin of disturbances, clashes and lack of trust. The public and government of both countries have emotional affiliations with the 'Kashmir ...
Read Full Post
Years ago, when in my hometown Parachinar and in other tribal areas, malicious actions were initiated by inhuman terrorists against innocent and peace-loving people, I had written an article titled "Let think for Pakistan". At the time, I hadn't imagined that this article would be momentous and significant even years later. But unfortunately, today Pakistan is confronted with more miserable conditions than before. We are in a quagmire of socio-economic and security problems set against a backdrop of ethnic and religious intolerance. From Parachinar to Karachi, the lives of human beings are at great risk. The terrorists have pushed Pakistan into a ...
Read Full Post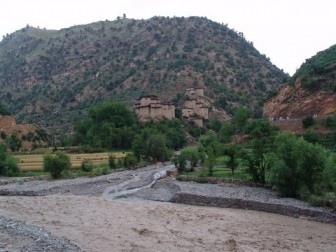 Parachinar was once paradise on earth but it has been burning in the fires of terrorism for years. The prices of commodities have sky-rocketed, poverty has made life hellish, and hospitals lack medicines and facilities. All roads leading out of the area are blocked and there is little communication with the outside world. Life has been paralyzed. The entire area is rife with aggressive sentiments in response to extremism – revenge, rebellion and sectarianism. Situations like this can cause revolutions that have the potential to shake even stable countries. Nine years in to the war on terror and tensions in Fata ...
Read Full Post
Sixty three years have gone by but Pakistan could neither bring FATA in the mainstream of the country, politically or constitutionally nor improved the life of common man there. Twenty first century's innovations, permutations, novelties, upgraded lifestyle, scientific developments and many more have nothing to do with life of the people of tribal areas of Pakistan. They are living in the Stone Age with warfare, humiliations, lack of health and educational facilities. While the rest of the country looks to evolve human rights, the people of FATA are being ruled by archaic black law of FCR under which a common government ...
Read Full Post