Loading ...
Superman, who? Batman, I don't care! Wolverine, too macho for my liking! Are you sick and tired of the male bravado being present on the big screens all around you? Feminists around the globe, rejoice! You guys finally have someone you can truly root for while sticking to your principles. Enter, Wonder Woman! Gal Gadot in Wonder Woman (2017)Photo: IMDb With her cameo during Batman v Superman: Dawn of Justice deemed not long enough, we will finally get to feast on the Amazon princess in all her unadulterated glory this coming summer. DC Comics posted the latest—and possibly the ...
Read Full Post
Even though Ben Affleck's acting career has been decidedly uneven, his directorial efforts have generally been impressive. Which is why it is quite disappointing that his latest project, Live by Night, fails to deliver anything interesting, compelling, or original. Set in the 1920s prohibition era, the film tells the (ludicrous) tale of World War I veteran, Joe Coughlin (Affleck), who turns to robbery after his return from the war. But when he falls in love with Emma Gould (Sienna Miller), the mistress of Irish gangster Albert White (Robert Glenister), their relationship, as you would expect, doesn't have a happy ending. ...
Read Full Post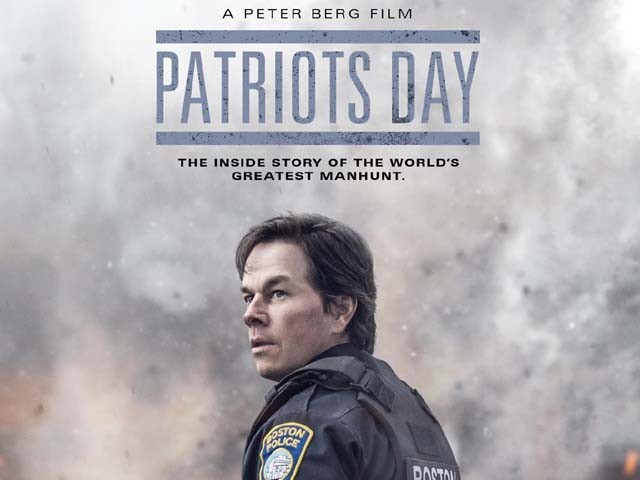 Are we aware of the fact that loads of people consider the whole Boston Marathon Bombings an elaborate hoax perpetrated by the US Government and stage-crafted by none other than our beloved Hollywood? It shouldn't come as a major surprise given that Tinsel town has been in cahoots with Uncle Sam ever since World War One. Yes, that far back! Anyone who believes that all these war-mongering movies are purely coincidental is at best, completely naïve and at worst, complicit in all the resulting atrocities. What is the point of discussing all of this, you might ask. Well for starters how about ...
Read Full Post
China is snapping at the US's heels in the race for world leadership. Punters cheer it on, disregarding the significance of the Anglosphere, a multinational composite of domestic prosperity, political sagacity, economic achievement, military prowess and soft power concentrated within the Anglo-Saxon group of five effective countries. The Trump administration will further strengthen this sphere's dynamism and harness it to its vision. The active club members are the US, Canada, the UK, Australia and New Zealand—Ireland may be discounted for ineffectiveness. The five are intertwined within the United Kingdom-United States of America Agreement (UKUSA) by seven treaties in intelligence, signals intelligence, communications electronics, ...
Read Full Post
Warning: The images in the post may not be suitable for audiences under the age of 18 years.  Billing itself as a 'brave young Polish weekly', W Sieci wasn't particularly brave in their choice of cover: a blonde woman wearing the European Union flag as a toga, being groped by meaty, hairy arms. W Sieci's cover story was titled 'Islam's rape of Europe'. Photo: Twitter It wasn't too youthful, either. The title references Roman myth — Jupiter's rape of princess Europa. But the creepy image of swarthy hands defiling a fair white maiden is a 20th-century scare tactic. The United ...
Read Full Post
Wars are a nasty killing business, the culmination of a failure of diplomacy or resolution of conflicts in a peaceful manner. Like religious fanaticism, where reason and logic stop and aggression gives way to hostility, mankind and nations often take refuge in manoeuvring and manipulating to go one up and control situations by non-peaceful methods. For the lack of a better expression, wars are the awakening of the animal instinct in human beings. The effects and repercussions that armed confrontations leave behind are far reaching. Scars of sorrowfulness and grief that wars bring to the teeming millions are virtually an irremovable ...
Read Full Post
"I know not with what weapons World War III will be fought but World War IV will be fought with sticks and stones" – Albert Einstein The world is far from complex. While presenting it as such certainly puts food on the table for many people, the solutions to the contemporary world's problems are generally quite obvious. The basic formula behind them is no different to that of Europe in 1939, or even that at the time of the Ancient Rome – powerful leaders and the citizens of powerful nations, overtaken by the urge for establishing their hegemony. But we all strive ...
Read Full Post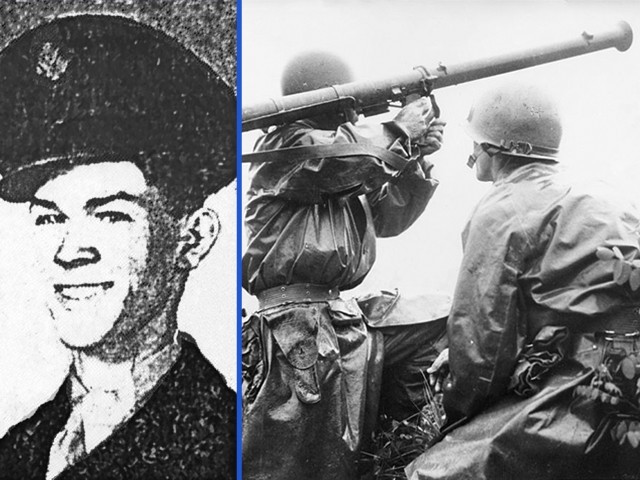 2014 is being celebrated as the birth centenary of prominent Indian Progressive writer, Krishan Chander (1914-77). He completed his postgraduate education in Lahore until 1947, when he migrated to India. Saadat Hasan Manto is often credited with being the only Pakistani writer of his generation to foresee the patterns of Pakistani state and society, especially its ruling elite's increasing political opportunism and its ties to US imperialism, and the increasing intolerance in our society. In India, it was Krishan Chander who acutely foresaw patterns of political corruption, as well as increasing Americanisation of its huge middle-class, symptoms of which had started appearing in the ...
Read Full Post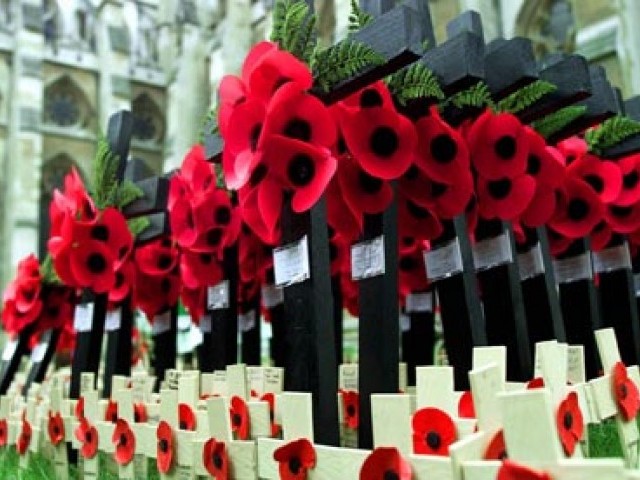 "Muslims who sell poppies today will burn in hellfire tomorrow." These were the words of the radical British religious fundamentalist Anjem Choudary, as news was out regarding the ever increasing British Muslim support for Remembrance Day. Statistics show that over a million Muslims residing in Britain will be sporting a poppy on Sunday, honouring the departed soldiers during the two World Wars, who fought for the crown. Now here is the dilemma: Should the Pakistani British community participate in this remembrance or not? Especially in times like these when Pakistan's relations with the Western world are tainted to a great extent. We accuse their media of ...
Read Full Post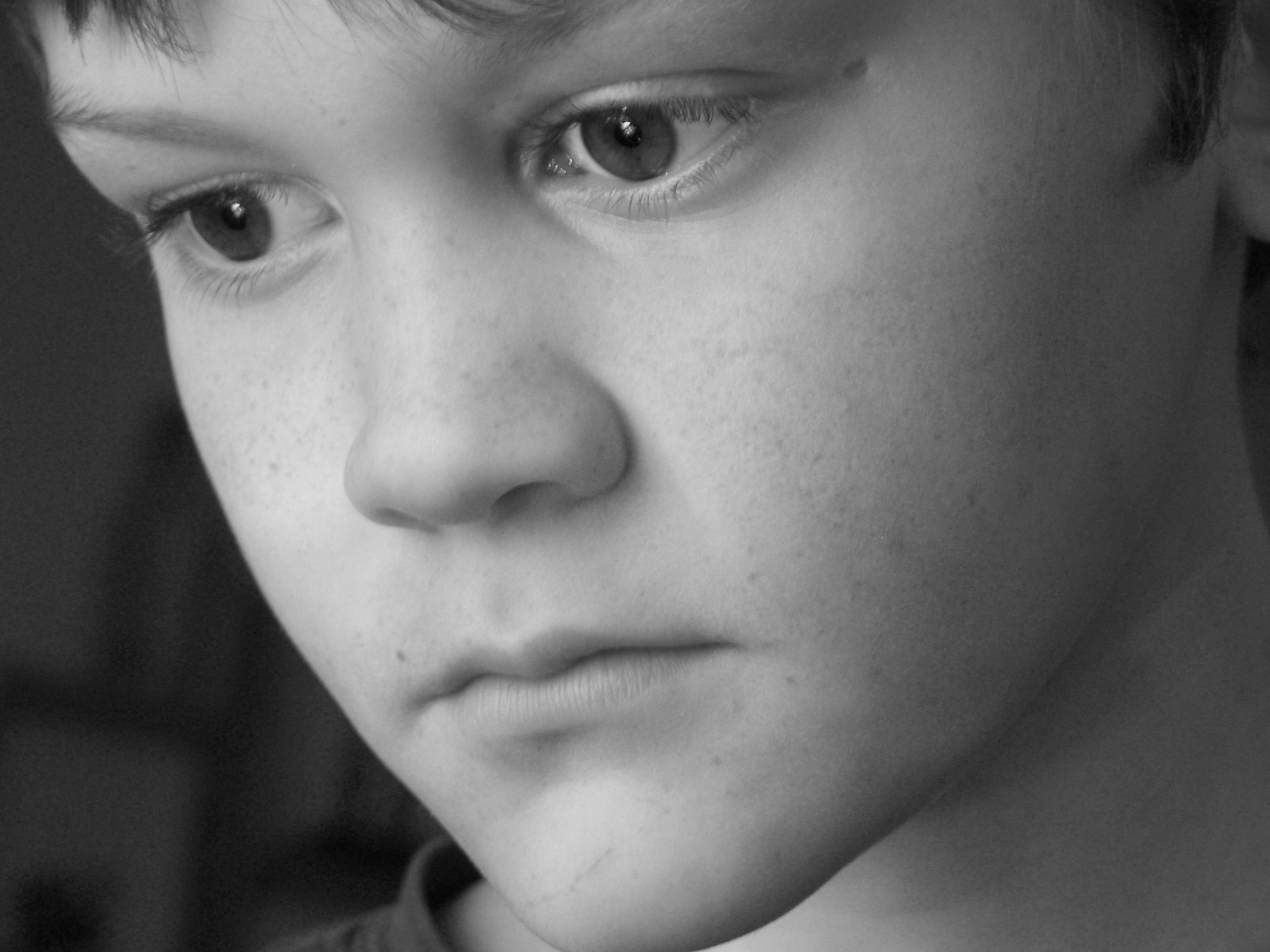 There are always children who make plans, For what they'll become when they grow up, What profession to get into, what home, and what family they'll have, What they will do in the world, when as adults they show up. There was this child, 12-years-old Who was named Vladimir Kovaskin, He was the son of a rising merchant, Whose progress to higher ranks was being seen, He wanted to be higher than his dad, And become a business owner, He wanted to move to Ukraine, And there become a father, But first, he hoped to go to a big college, For which he was saving money, To take up studies in economics, To manage ...
Read Full Post