One thing I can never wrap my head around is the bizarre fact that all of Zack Snyder's DC Comics' movie adaptations are shot in the dark. Do they not experience daytime in the DC Extended Universe (DCEU)? With this slight moan out of the way, let's turn our collective attention towards DC Comics' answer to Marvel's Avengers. The first full Justice League trailer just dropped and the entire internet world is in a state of meltdown. In a world where 'The Avengers' already exist, you've got to seriously up the ante if you plan on introducing a rival, and by the looks of it, this is ...
Read Full Post
Ok now! If you guys still haven't noticed, the latest fad to hit Tinsel Town is films featuring de-aged actors. We had an extremely young looking Michael Douglas striding into S.H.I.E.L.D. headquarters to tender his resignation in the opening sequence of Ant-Man. One of the sequences from Captain America: Civil War featured Robert Downey Junior playing a youthful Tony Stark. Oh and if that wasn't enough, we also had Anthony Hopkins jumping on the de-aging bandwagon with a scene from the hit TV series Westworld where he is in his younger avatar. The latest in line to go under the ...
Read Full Post
I don't think there was any movie this summer that was as widely hyped as Suicide Squad – the third film in the DC Extended Universe's (DCEU) cannon of films – after 2013's Man of Steel and this year's Batman VS Superman: Dawn of Justice. And you can understand DC wanting to hype up the movie considering how disappointingly Batman VS Superman fared earlier this year, critically and commercially. So, Suicide Squad; the premise is fairly simple. Viola Davis plays Amanda Waller, a high-up government agent who decides to assemble a taskforce containing the worst of the worst; rogues, thieves, ...
Read Full Post
I recently asked my sister-in-law's young male cousin what TV shows he was watching these days.  "The Flash, The Avengers, Agents of S.H.I.E.L.D and Supergirl," he replied. "You know, all of the superhero shows," he continued. I didn't say anything in the moment, for fear of appearing uncool, but I beamed with pride at how casually he added Supergirl to his list. Much has been made about the fact that Supergirl was the first TV show in decades with a super powered female lead. But to him the Woman of Steel is just another epic crime fighter. PHOTO: IMDB He is growing ...
Read Full Post
During a question and answer session at the TIFF 2015 (Toronto International Film Festival) filmmaker Charlie Kaufman was asked why big film productions in Hollywood lack the originality of ideas of smaller independent produced films. He replied, "It seems to me that it's a circular problem. People who make movies see things that do well and then they continue to make those things because they continue to do well and that becomes this sort of cycle and everything else becomes excluded from that (…) If you make a superhero movie that looks like it should do well and doesn't do well, you don't get fired ...
Read Full Post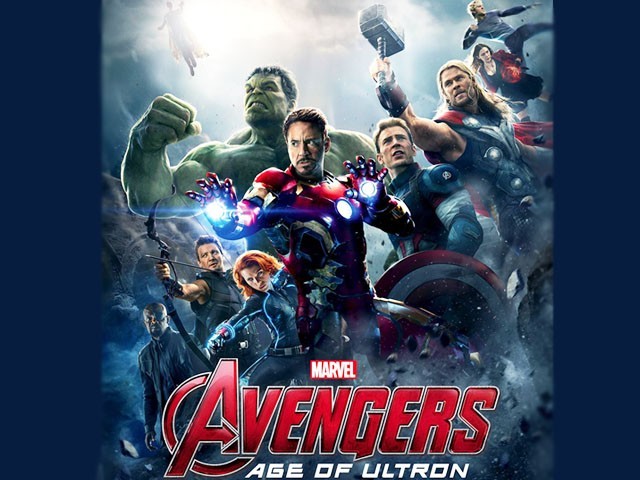 After the events that unfolded in New York in The Avengers prequel, the superhero club – including Iron Man, Hulk, Black Widow, Captain America, Thor, and Hawkeye – regroups itself and these heroes combine their forces to battle another formidable foe in Avengers: The Age of Ultron. The much anticipated sequel has all the factors of a fantastic superhero movie. However, there are also the signs of how the Marvel Universe is attempting to blend and crossover characters from its different realms. Photo: IMDb The movie begins with the Avengers fighting to take hold of Loki's sceptre from another villain, Wolfgang von Strucker, who plans to use it against the world ...
Read Full Post
I went to watch this movie with little expectation, quite frankly. I was dragged into the movie theatre with reassurances from my friends that this was the "movie of the summer". I quickly took out my phone and Googled the movie, cringing at the prospect of sitting stationery for two hours. I tried my best to come up with a believable excuse to get out of it but all efforts proved futile. One thing was for sure: a movie featuring Dave Batista and Vin Diesel would undoubtedly be a train wreck. Chris Pratt, for me, was going to be this film's ...
Read Full Post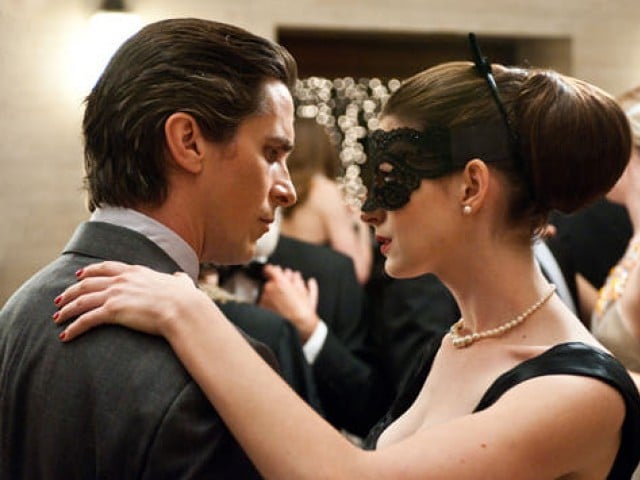 There's a storm coming, Mr Wayne," whispers Anne Hathaway into Bruce Wayne's ear, "You and your friends better batten down the hatches, 'cause when it hits, you're all gonna wonder how you ever thought you could live so large, and leave so little for the rest of us." Encompassing current affairs from the Occupy Wall Street movement to terrorism, Christopher Nolan's The Dark Knight Risesdelivers a relevant political message. Although, based on a fictional comic book series, the film's concerns are very real and thought provoking from which it establishes itself as the story of our generation. With grand expectations pinned onto the ...
Read Full Post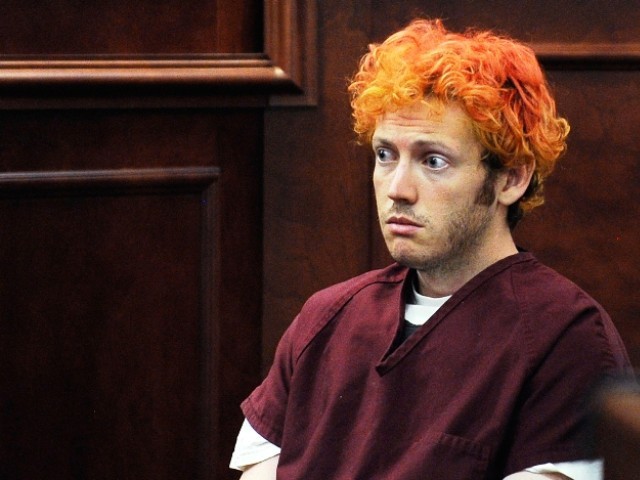 If you are a Muslim, or have Muslim friends, chances are that you've seen the gem above doing the rounds on social media websites like Facebook, where the caption states that had Holmes been a Muslim, he would have automatically been labelled a terrorist by the American media. Heck, you only have to visit video coverage of Holmes' violent shooting spree on YouTube, or read the news reports on websites like CNN, to find random comments from outraged Muslims asking why he wasn't labelled a 'terrorist'. But let's just backtrack a little, in case ...
Read Full Post
So there it came to an end, whatever excitement I had felt towards watching The Avengers. Don't get me wrong; I liked it a lot, I actually loved it and will watch it again when I'm in the mood. Perhaps my issue stems from the fact that I didn't enjoy it as much as I had expected; I had very high expectations. Plus, most of you might not agree with me, but this really isn't the sort of movie that makes a huge impact. It isn't exactly what you would call 'motivational'. Where do ...
Read Full Post