What is a special child? You could scour through piles of books or websites on the internet. You could ask doctors or child specialists. You could ask anyone but the only person who knows the answer to this is a mother – the champion of life and longevity, the captain of endurance and consideration – that is the mother of a child who has been rendered special. Hearing the following phrases must have a huge impact on a mother, "Is he a little different?" "Yes, your child is a special needs child. He cannot keep up with the 'normal' kids." She spends nine months preparing for her bundle ...
Read Full Post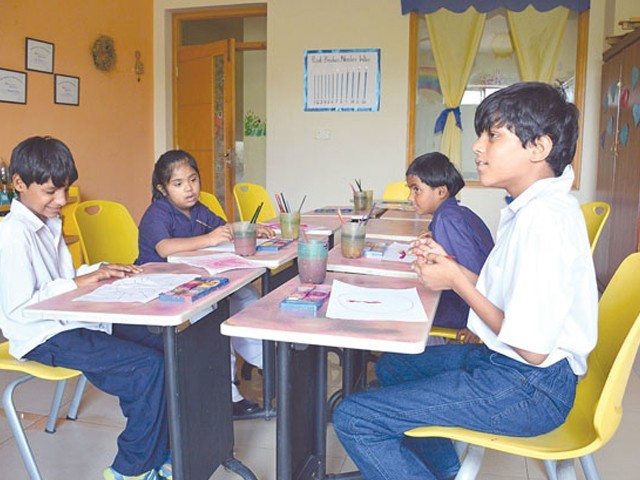 Recently, my friends and I interned with the Child Development (CD) ward at The Children's Hospital in Lahore. Many students opt for summer internships in order to aggrandise their resumes, gain experience for future jobs, or simply add lustre to their otherwise boring summer holidays. We sauntered through the glass doors of the hospital, cracking jokes and addressing each other in husky voices with the title of 'Dr' tethered to our names. We were not, however, anticipating how this two-week experience would change our perspective. The hospital itself was a surprise. The phrase 'government hospital' is often associated with decrepit, insanitary, and feculent buildings with incompetent ...
Read Full Post
Coming from a closely knit family, it was a tradition for all of us to personally go and receive any relative coming to Karachi, at the airport. My aunt was expected and all of us including my youngest brother, who is a special child, suffering from Down Syndrome, went down to receive her. On our way back from the airport, we decided to stop at a restaurant to enjoy some family time. The restaurant was jam packed with people, as it was a weekend. Mostly families from the colonies nearby were there with their kids. We led my brother to ...
Read Full Post