With the second and final round of the French presidential elections due on May 7, 2017, both finalists are clawing to encroach on each other's weathered enclaves while fiercely defending their own. The winner in the second and final round of a scandal-ridden, 11-candidate presidential campaign could affect the global power balance. Le Canard Enchainé, France's leading satirical weekly's investigative reporting had ensured a breathless ride by raking up the private dealings of two of the major contenders—François Fillon, a former Prime Minister under Nicolas Sarkozy in 2007, and the Front National leader, Marine Le Pen. "Fake news", the new, hotly contested semantic battleground, has crossed the ...
Read Full Post
The state of affairs prevalent in Pakistan's currency market can be considered analogous to that of a bathtub. Just turn the tap and water will start flowing into the tub. Assuming the plughole is properly covered, the tub would start accumulating water. However, if the plug is removed, all the water flowing in from the tap would immediately flow out of the tub. The equilibrium point would arrive when the water flowing in from the tap is sufficient enough to compensate for the water going down the drain. And Pakistan's currency market is just not able to maintain this equilibrium. The Pakistan Muslim ...
Read Full Post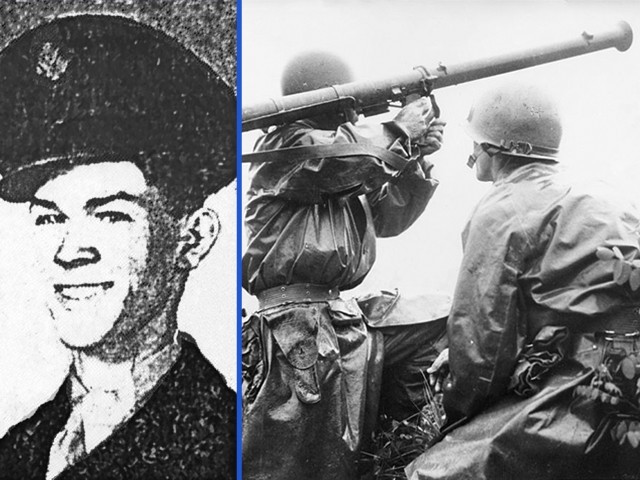 2014 is being celebrated as the birth centenary of prominent Indian Progressive writer, Krishan Chander (1914-77). He completed his postgraduate education in Lahore until 1947, when he migrated to India. Saadat Hasan Manto is often credited with being the only Pakistani writer of his generation to foresee the patterns of Pakistani state and society, especially its ruling elite's increasing political opportunism and its ties to US imperialism, and the increasing intolerance in our society. In India, it was Krishan Chander who acutely foresaw patterns of political corruption, as well as increasing Americanisation of its huge middle-class, symptoms of which had started appearing in the ...
Read Full Post