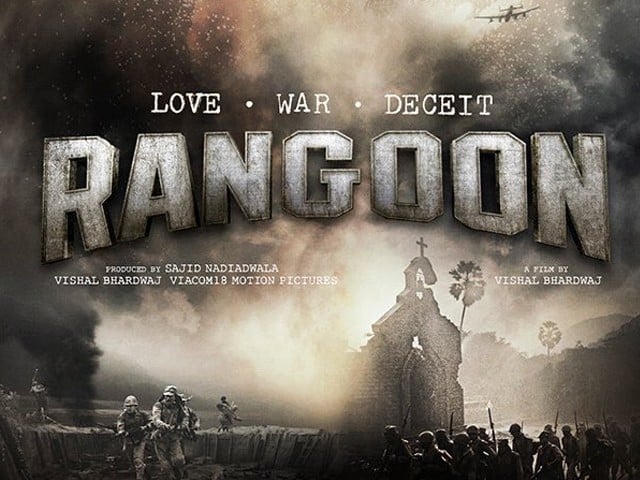 There's a line in the film where Saif Ali Khan tells a British officer, "We're actors; we know how to convince people." I am sorry to burst your bubble here Chote Nawab, but regrettably your statement falls completely flat on its face if the said performers are asked to work with a wearingly long and complicatedly patchy screenplay. Saif Ali Khan in Rangoon (2017)Photo: IMDb At 167 minutes, Vishal Bharadwaj's Rangoon isn't just a drag but also tediously stuffed with a hotchpotch of multiple storylines. Rangoon takes us back to 1940s Hindustan, against the backdrop of contrasting independence ideologies of dovish Mahatma Gandhi and hawkish Subhash Chandra ...
Read Full Post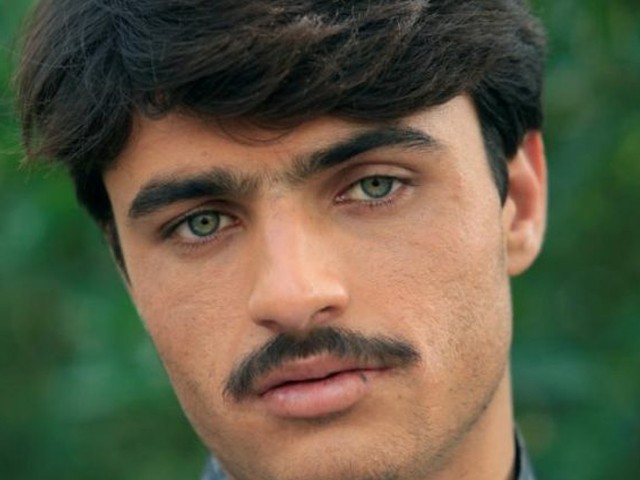 Irony just died a few deaths. At a time when Indian women and their aunts are wondering whether or not to publically lament the 'ghar wapsi' of the original heart throb Fawad Khan, another man has caught their fickle fancy. And as the crow flies or rather the Sada-e- Sarhad bus plies, he couldn't be geographically closer but those miles today are politically insurmountable. An Indian friend married to a Pakistani once told me, the Pakhtun shopkeepers are finer than the work on the famous Afghan carpets they sell. Now I know what she means, as do most of the ...
Read Full Post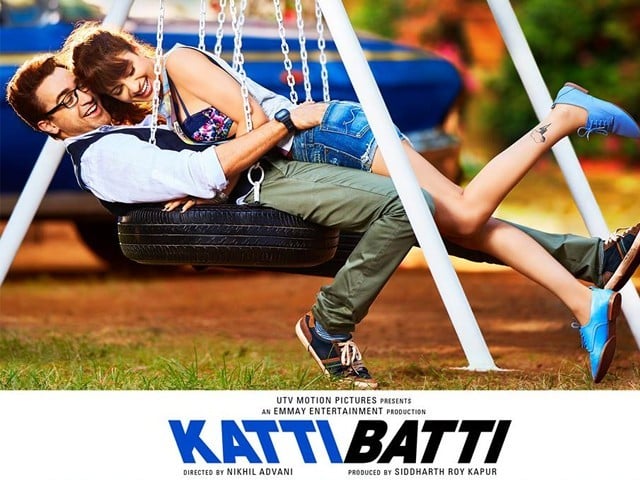 Directed by Nikhil Advani, Katti Batti is a romantic comedy at its core! The plot isn't ground-breaking or something the audiences haven't experienced before. In fact, it's a typical rom-com, perhaps even inspired from a Hollywood romantic comedy, like many Bollywood movies of this genre, repackaged in such a blatantly palpable manner that one can predict the end in the first 10 minutes of the movie, if not five.  So the story goes something like this – a middle class young architect Madhav (Imran Khan) is smitten by Payal (Kangana Ranaut) who is looking for a 'casual relationship'. At numerous occasions, the ...
Read Full Post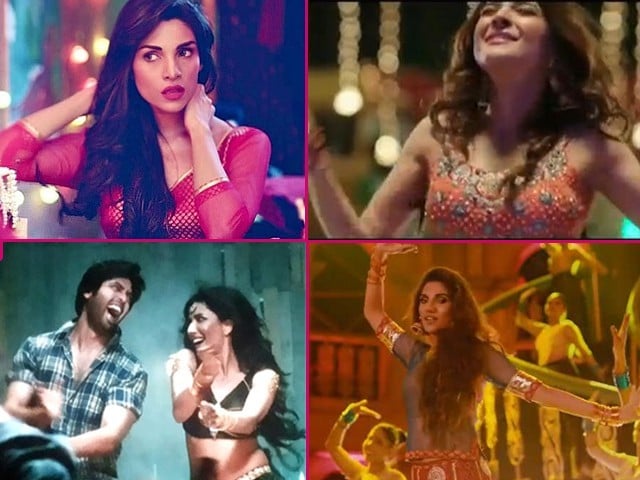 After successfully objectifying women in the '100 glorious years of Indian cinema', Bollywood now recognises its part in influencing commoners, what till now has been 'a bad influence'. It took Bollywood God knows how many Jyoti Singhs to realise what a mess their sexist approach in cinema has caused in populous India. I feel sorry for them. I feel sorry that our neighbours are in trouble; our fellow women are not safe. But at the moment, I'm more concerned about how all this affects Pakistan. Our cinema is going through an interesting phase of its revival, but the same sexist approach has come to trouble us too. Recent ...
Read Full Post
2014 was a year of experimentation for Bollywood. Actors rediscovered themselves in terms of performances and directors went the extra mile to showcase movies and tales which provided sheer amusement to audiences. This roundup is about the 10 best Bollywood movies of 2014 and the only movies which, in my opinion, gave us the whole package – great performances, great songs, applaud-worthy scripts, fantastic storylines and capturing dialogues. To clarify, I am not talking about the highest grossers here, just quality entertainers. So here is my take on the top 10 Indian movies of 2014: 10. Finding Fanny –  Photo: File Finding ...
Read Full Post
"I also want to do something in my life" Rani says in a wishful voice to Alexander. He replies to the bewildered girl, "So who is stopping you?" This dialogue pretty much sums up the essence of the movie 'Queen'. The barriers and restrictions holding us back in life are mostly the constructs of our own mind. Vikas Bahl's 'Queen' is not a very novel perception of abandonment and coping with it, but there are a few moments in the movie which make the experience worthwhile. Queen, being a low budget film, has grossed almost $10 million in three weeks, without any male lead ...
Read Full Post