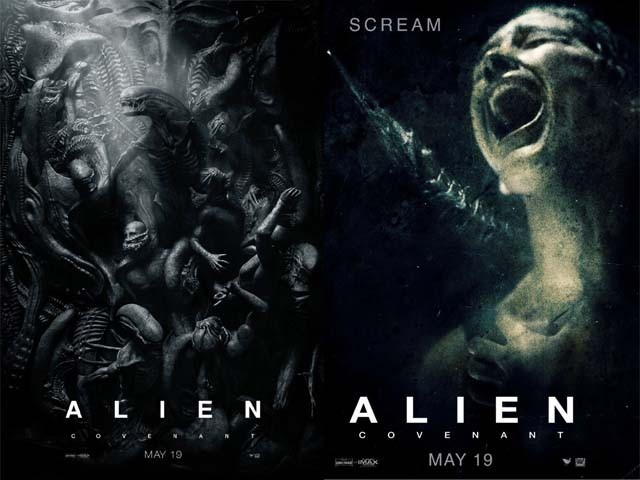 The 70's decade is about to come to an end and everyone along with their dogs is in awe of Star Wars. With this admiration, came the love for all things extra-terrestrial but then Alien happened and suddenly people were reminded that the outer space isn't as fascinating they first thought. Ridley Scott managed to create a sci-fi/horror classic that conjured up a frighteningly chilling picture of the alien form that might be waiting for us out there in the void and the audience lapped it up like crazy. The 'largely hit and lately miss' franchise has since gone through a number of variations with various directors but Alien: Covenant is, if ...
Read Full Post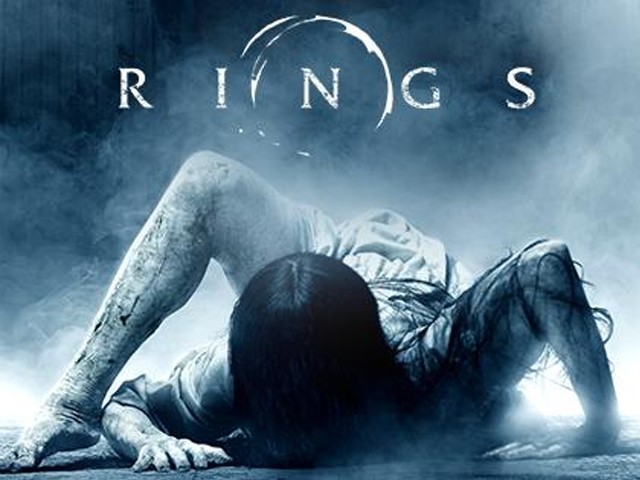 Rings, the latest franchise horror sequel, has very little reason to actually exist. It arrives 15 years after 2002's The Ring, and feels both forced and unnecessary in every facet. It also has very little connection to the first two films, made evident by the fact that none of the major stars of the first two films turned up for this one. Rings also conveniently ignores the events of 2005's much maligned, The Ring Two.  https://www.youtube.com/watch?v=NFB4eZSVgBE Now, one of the best and most original things about The Ring was how it used VHS tapes to create a genuinely scary premise. With ...
Read Full Post
Five years ago, I came across a very strange news story titled, 'Conspiracy theorists convinced Neil Armstrong Moon landing was faked.' Gaping with horror, I delved into the details quoting none other than the astronaut himself claiming how he may just have been hoodwinked into believing the moon-landing was real, although it wasn't. More ludicrous was the reason cited as being the cause of disillusionment for Neil; an elaborate YouTube video that was prepared by a conspiracy theorist. Questioning all that was real, I immediately Googled to find other news sites claiming the same to convince myself of the veracity of the news. None existed. Sceptically, I ...
Read Full Post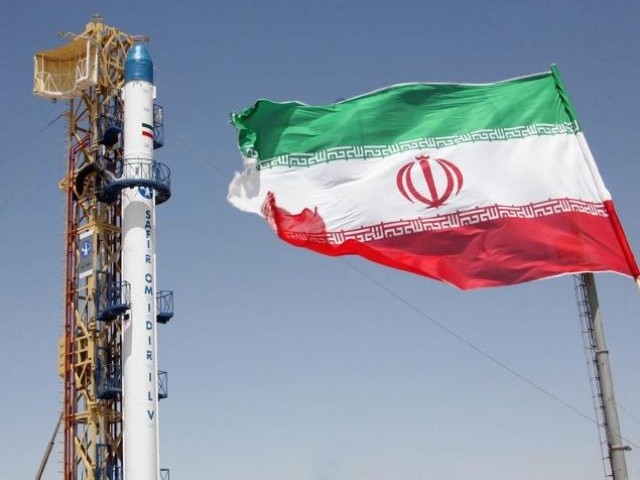 Hiroshima and Nagasaki – two words that evoke nothing but the destructive horror which ensued after the United States attacked Japan. There is not much to say apart from the fact that the results from the explosion can still be seen today. Those who survived diseases from the blast produced offspring with mutations. Humanity was killed that day as the radioactive footprint was embedded on Japanese soil. While the US may, arguably, be the most powerful state in the world, it had no right to engage in nuclear war. Some might say that it was, in fact, a 'war'. Very well, but ...
Read Full Post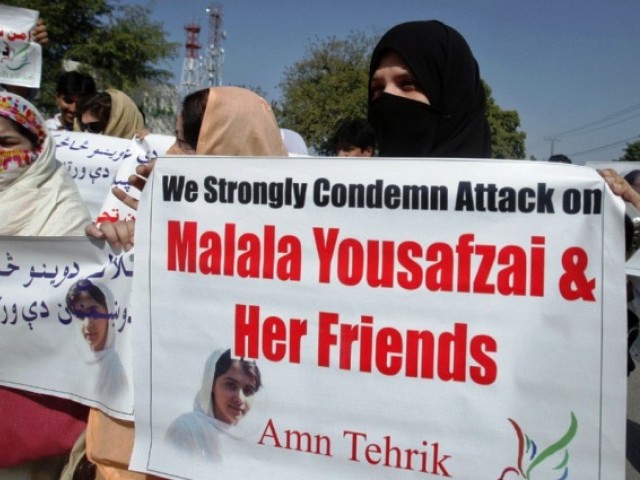 In memoriam: Soon they will forget you, They will forget the sadness, the horror, Of what you had to bear- Most do not know, Do not care- But I will always remember you, You were another girl, I could not save. Feminism to most people seems to mean an aggressive, narrow minded, anti-men approach to life that encourages individuals to campaign for female supremacy. Moreover, most people consider it a waste of time in this day and age. But I feel that every Pakistani woman should be a feminist- a feminist in the sense of the word that one should campaign for the rights of women and children in ...
Read Full Post
"Yaar main nay toh exam ka rape kar dya" (Man I totally raped the exam) …I overheard someone triumphantly say as I was packing my bag in school. My fingers fumbled with the strap as I tried to drown out the peals of laughter that erupted after the inappropriate comment. Sadly, it isn't that strange to hear someone use the word 'rape' in such a frivolous manner. People have now become accustomed to using this word casually in contexts that are far from serious. This immature use takes away from the gravity of the issue, and attributes a humorous quality to a crime that is far from a ...
Read Full Post