It was over a year ago when a terrible tragedy befell a good family. While driving home at night, close to their house in DHA Phase 4 on main Khayaban-e-Badar in Karachi, a middle aged couple was blind sighted by a speeding vehicle. The fierce impact of metal gnashing on metal lasted several seconds, dragging their car sideways for what felt like an eternity. Both occupants were left hurt. The husband, a tall and kind-hearted man, usually armed with a ready smile that I automatically recall when I think of him today, suffered a head injury. Here, he performed one last ...
Read Full Post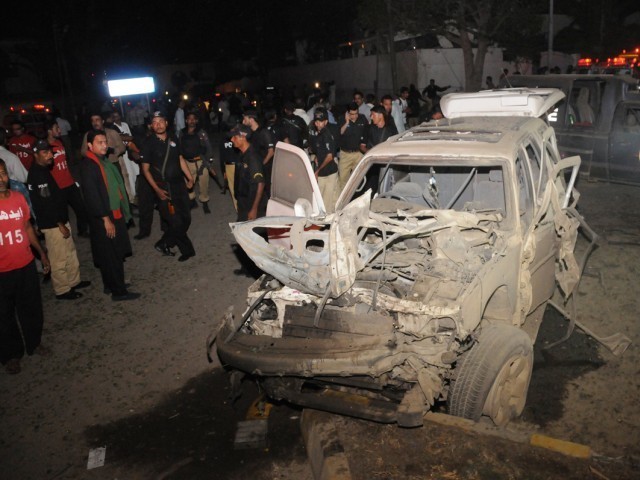 If you've somehow missed yesterday's news, you should know that there was another attack in Karachi last night, at Gizri, DHA. When I heard about this, I felt the same pang of anger and frustration that anyone normally would in such circumstances. But, within a minute, it was all forgotten and I continued watching the movie I had paid for. How did I feel so comfortable in resuming my business so soon? Because I didn't ask what happened, where it happened or why. The real question I asked myself was: did it matter? Sounds harsh, yes, but that's the truth. Have we, ...
Read Full Post
April 25, 2014 Friday, 4:08pm:  I finally check my regular worldly news and social media updates. After a hectic day of running errands, wading in the rain and running around for meetings here and there, spending time at the library with its semi-hushed warmth seemed like the perfect end to a long week.  The promise of a late afternoon catching up on reading turns into just that, a promise. There was a blast in Defence, exactly an hour ago, when I had been rushing out of class. It was too close for comfort to where I lived. Sickened, I look at my ...
Read Full Post
Did you know that there is a chai ka dhaba (tea cafe) in Karachi that has four branches in one of the most affluent parts of the city? Similarly, were you aware of the fact that this said cafe has only three items on its menu and it operates from 6:30 in the morning till late in the night? No? Well then, don't be disappointed; I didn't know these facts either. In fact, there was a lot more I didn't know about this peculiar cafe, until I decided to investigate and find out more. Photo: Saadia Tariq Almost every other morning, as I ...
Read Full Post
Massage is taken as a therapy to relieve stress and rejuvenate the mind and body after a day's hectic routine. In our society a "maalishi" is considered a magician who can instantly relieve you of your knots and spasms. However, since the last five to six years we have witnessed a mushroom growth of salons offering different kinds of massages ranging from neck and shoulder to full body Thai massages. Besides the high end spas, a relatively recent entrant in this market, are "massage parlours" operating in certain commercial areas of DHA and Clifton. Out of curiosity, I did ...
Read Full Post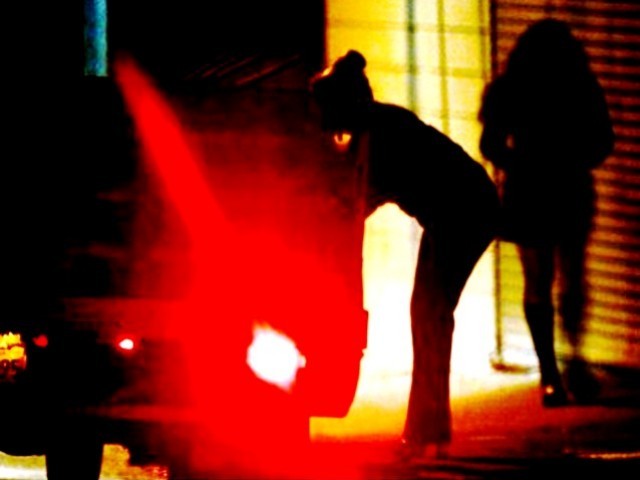 It is said that prostitution is the oldest profession. While prostitution is itself a problem, ignorance of such taboos is a bigger problem. Since a few years, Khayaban-e-Shujaat in DHA, Phase 5, Karachi has gained a notorious reputation of being the hub of prostitution. The section of the Khayaban specific to this booming business extends between A-street and Khayaban-e-Tanzeem. Another operating area is at the intersection for the main Zamzama Boulevard. The female sex workers, their pimps, a multitude of auto rickshaws and an ever increasing clientele are a daily affair on this road. From dawn to dusk, the business is in ...
Read Full Post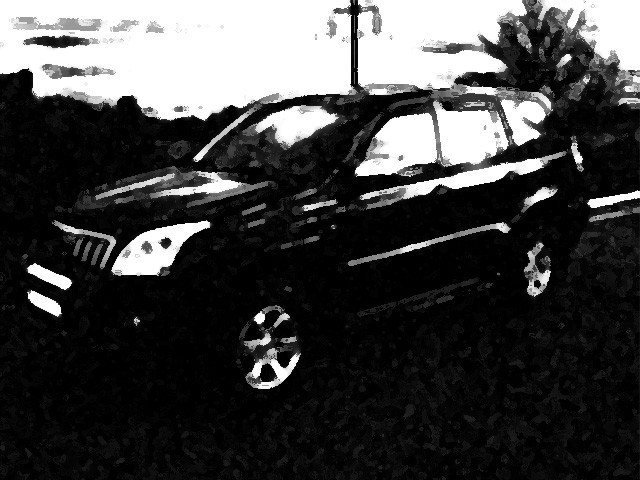 They followed me. They stopped my car.    Is this the Prado incident everyone is talking about? It was past midnight on a cold November night in 2012. I was returning home when my car crossed main Ittehad and went straight into Phase VIII, some 20 meters away from the first newly placed barrier. It was then that a policeman stopped our car, flashing his torch incessantly at the driver's window. Being a woman, I did not expect to be stopped and I thought the minute the cop realised that I was in the car, he would gesture for us to go ahead. Strangely, this did not ...
Read Full Post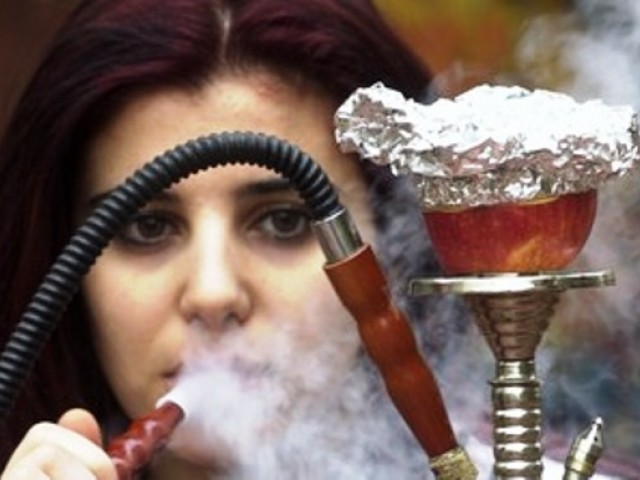 The libertarian and the doctor in me have been at war with each other for some time, generating a tremendous deal of cognitive dissonance regarding the use of shisha. I have recently begun leaning away from the ban. Here's why, The recent move by the Defense Housing Authority (DHA), Karachi to ban cafes from serving shisha has expectedly drawn some controversy. I've personally never smoked shisha in my life (Hi mom! Thanks for reading my blog!) but I still believe I've acquired enough information about it to make a case against the ban. The most obvious problem with the ban is that it applies only ...
Read Full Post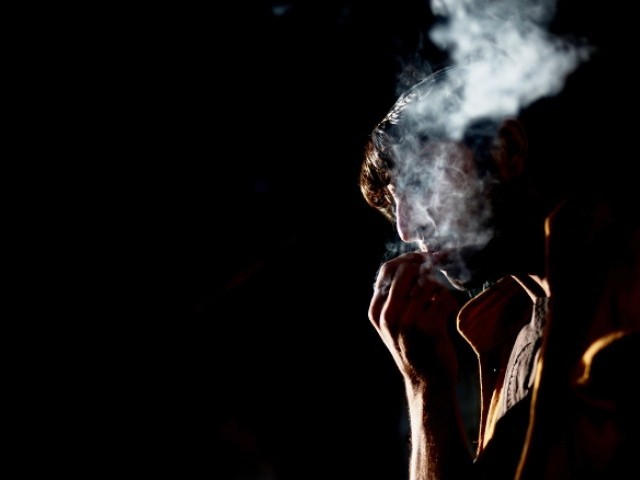 For decades now, Pakistan has been known to be a hub for the production and smuggling of heroin and hashish but as of recent years, more psychotropic drugs have also surfaced to challenge a nation already struggling with a handful of troubles. With Muharram's blast alerts, which raised immense levels of security, there was an explosion in my 'supposedly' safe neighbourhood of Defence in Karachi. The blast was a result of criminals and their makeshift lab for the drug crystal methamphetamine. During the investigation, it emerged that children from elite families from surrounding areas were buyers and users of the ...
Read Full Post
For the past few months, driving in Karachi's Defence Housing Authority (DHA) has turned into a tough and expensive task. Tough, because of the 'brilliant' sewerage lines laid right in the centre of the roads. Cities are planned with the future needs in mind and these people couldn't even plan an area! These geniuses thought of a new way and style for sewerage lines: Right in the middle of the road and lined with gaps for the water to fall through. As if the water will collect at every gap between these lines. There are countries in the world where ...
Read Full Post