Remember the time when Donald Trump's chances of winning the elections were as promising as minorities in Pakistan gaining equal rights? A year ago, no one could have imagined that Trump would win the 2016 Presidential Elections. But win he did and I believe the media, in its quest for ratings, played a crucial part in mainstreaming him. I used to be an avid reader of  The New York Times, and during election season, all I would see were stories either covering one of his many erroneous claims (in a bid for ratings), or magnanimous praises for Hillary Clinton's "pragmatic" politics over the "idealised" politics of Bernie Sanders. Bernie was ...
Read Full Post
This election has been unprecedented and historic on all accounts, and I'm not talking about the obvious surface-level facts – Hillary Clinton being the first ever female nominee of a major party, or Donald Trump ascending to the office of the presidency with no political experience whatsoever. No, I'm talking about the rhetoric that has fuelled this campaign – the personal attacks, the hatred, the misogyny, the sexism, the lies, the scandal – which both, the right and left, agree on.  I could go into all the reasons – and there are many – of why this election turned out ...
Read Full Post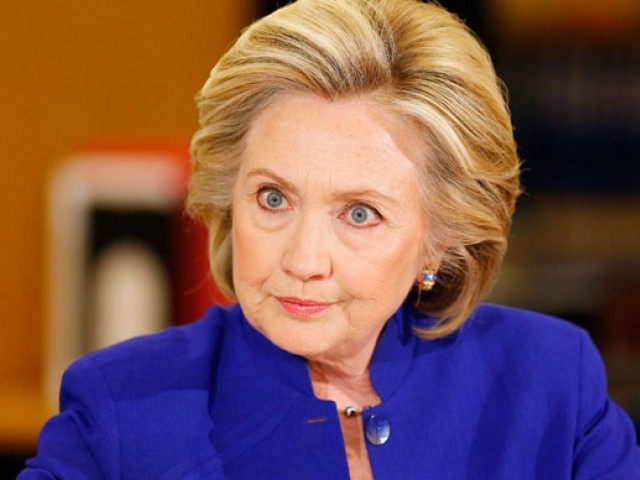 Donald Trump's heavy tread has swept the path clear for liberals of all stripes to present or reinforce their creds by giving him a sustained, collective bashing. While he has succeeded in getting all guns to turn on him, his gleeful opponent seems to be getting off scot-free. It is perhaps time to wonder what sort of president Hillary might be, if elected. Unless Donald pulls a last-minute rabbit out of his ear, Hillary is liable to return to the White House, this time on the arm of the First Gentleman whose dubious comportment record will always haunt the ...
Read Full Post
The distinction between the religious right-of-centre and the loony religious right is more pronounced in the west as compared to India and Pakistan, where the difference is usually a blur. An example of this is David Cameron referring to anti-Muslim bigots engaging in violent hate crimes. He said this amounts to them being no different to jihadists. The conventional interpretation about endorsing a holy war against evils within oneself or an armed struggle in case of violation of one's rights against the specific aggressors only after peaceful modes of conflict resolution have now been exhausted. Furthermore, former Muslims' endorsing violent interpretations should not ...
Read Full Post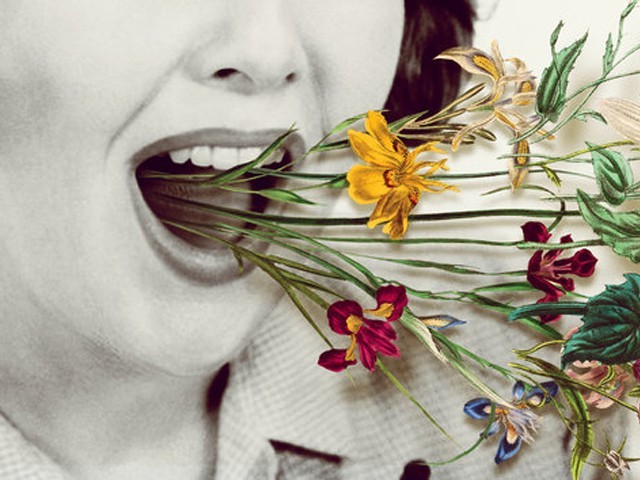 In American politics, few forces are more powerful than a voter's vague intuition.  "I support Donald Trump because I feel like he is a doer," a senior at the University of South Carolina told Cosmopolitan. "Personally, I feel like Bernie Sanders is too idealistic," a Yale student explained to a reporter in Florida. At a Ted Cruz rally in Wisconsin in April, a Cruz fan declared, "I feel like I can trust that he will keep his promises." These people don't think, believe or reckon. They "feel like." Listen for this phrase and you'll hear it everywhere, inside and outside politics. This reflex to hedge every statement as a feeling or a hunch ...
Read Full Post
Donald Trump now looks set to be the Republican presidential nominee. So for those of us appalled by this prospect — what are we supposed to do? Well, not what the leaders of the Republican Party are doing. They're going down meekly and hoping for a quiet convention. They seem blithely unaware that this is a Joe McCarthy moment. People will be judged by where they stood at this time. Those who walked with Trump will be tainted forever after for the degradation of standards and the general election slaughter. The better course for all of us — Republican, Democrat and independent — is to step ...
Read Full Post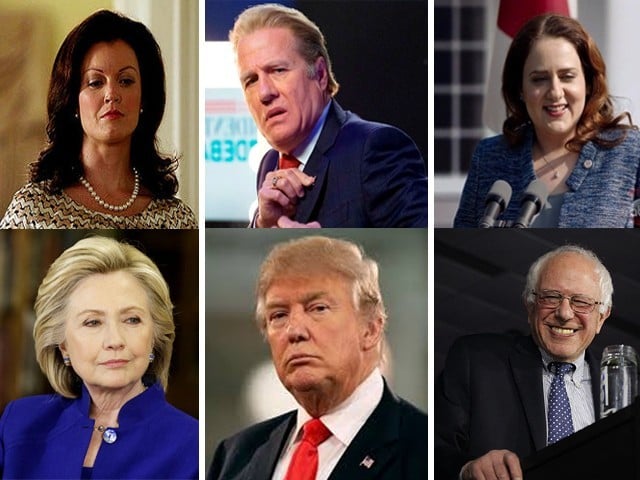 Given the current disposition of the 2016 US elections, shows like Scandal have rightfully depicted and drawn inspiration from the onscreen presence of many real political leaders and their quest for winning the presidential seat in the months to come. The media continues to play a significant role in shaping public opinion based on the rhetoric many television networks oppose or support, thereof.  The recent episode of the political-thriller show Scandal titled 'The Miseducation of Susan Ross' portrayed a rather realistic presidential debate among the nominees with characters emulating the real contenders for the US presidential election. One contender is Mellie Grant, the former First Lady, and ...
Read Full Post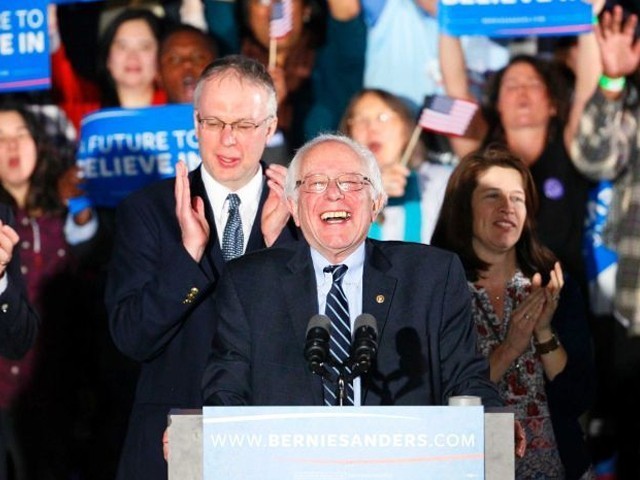 At this point, the evidence is overwhelming: poll numbers show that Hillary Clinton is very, very likely to be the Democratic Party's nominee. Bernie Sanders just doesn't have enough earned delegates, let alone super-delegates. If we look at it comparatively, Clinton's lead over Sanders is nearly three times the biggest lead Barack Obama had over Clinton at any point in 2008. For Sanders to win the democratic nomination, he would need a series of miracles unlike any we have witnessed in the history of American politics. The conventional wisdom posits that Clinton is the preferred candidate for most democrats because she is a moderate liberal with more ...
Read Full Post
The results of the New Hampshire primary have precipitated two distinct dialogues on the 2016 US Presidential race. The first one is marked with apprehension, unease and incredulous recognition of Donald Trump's massive win. The second one is an attempt to understand the feminist underpinnings of the young women who are choosing to support Bernie Sanders instead of Hillary Clinton. Nobody could have anticipated that Clinton would have a problem getting support from women, yet in Iowa, Sanders received the female vote six to one, and in New Hampshire, 64 per cent of female democratic voters chose him. So, what happened? ...
Read Full Post
While the US presidential nomination circus is going on in full swing, people back in Pakistan ought to wonder who the best man or woman would be for Pakistan. Let us be very honest, Pakistan does not figure very prominently on the radar of most of these presidential candidates. However, the fate of these presidential elections is very important to Pakistan. The amount of aid we receive to the approval of our ever growing nuclear program and the continuous supply of and upgrades to our military hardware depends very much on the man or woman at the oval office. On the Republican ...
Read Full Post