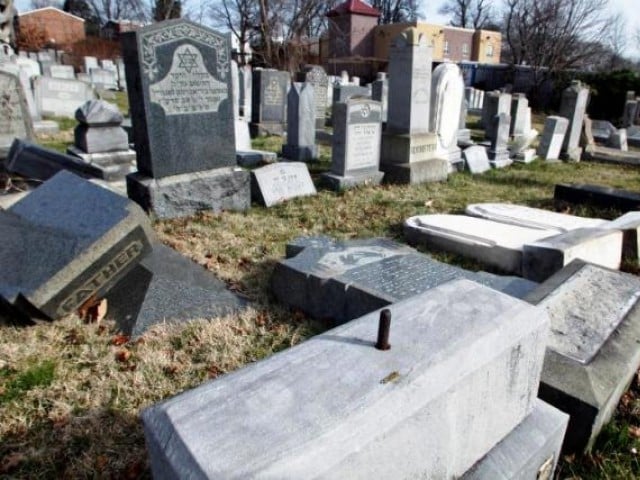 It was just last summer when my buddies and I – three from the Jewish faith, one Afro-American Christian and one agnostic (that's the closest I can describe myself in terms of a 'belief system') – were having a conversation (not trash talking like Donald Trump)  in a squash club's locker room. To my disbelief, the oldest of us who had experienced the dreadful times when Jews were blatantly discriminated against, emphatically announced, "Come November, if Trump becomes the president, everyone in this room should prepare themselves to kiss goodbye to their civil liberties and peaceful lives." At that time, Trump didn't have a snowball's chance in hell to succeed. There was more going ...
Read Full Post
On November 14, the American Jewish Committee (AJC) and the Islamic Society of North America (ISNA) formed a new national group known as Muslim-Jewish Advisory Council (MJAC). They announced three initial action items as follows: 1. The Council will highlight the contributions of Muslims and Jews to American society, and aim to celebrate their contributions in the best traditions of American democracy. 2. The Council will develop a coordinated strategy to address anti-Muslim bigotry and anti-Semitism in the US. 3. The Council will work to protect and expand the rights of religious minorities in the US, as enshrined in the Constitution, so they may practice their faiths in full freedom ...
Read Full Post
Every single day, I wake up to more and more stories of Muslims either being thrown in front of moving trains, or having pigs heads thrown at their educational establishments or even being denied entry to the US in order to go on an innocuous holiday to Disneyland. Muslims seem to be tainted by association.  Whenever a Muslim is portrayed in a positive light in the media, a couple of weeks later the same publication will try and besmirch him in some manner, like Aylan Kurdi's father being labelled as a people smuggler after his son become an emblem of the Syrian refugee crisis. It's as if being a Muslim ...
Read Full Post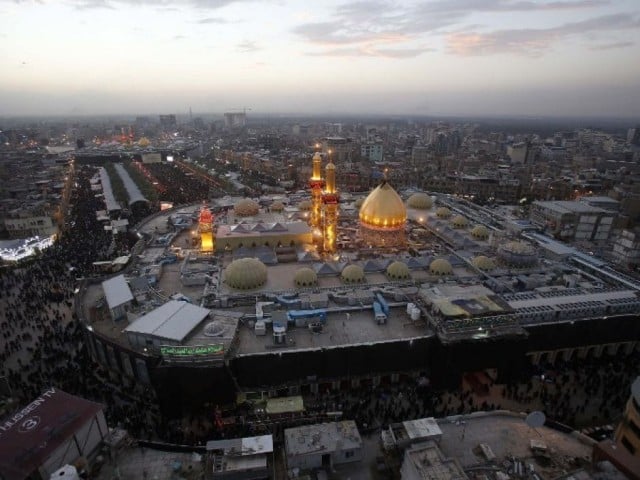 I started my career as a Religious Education (RE) teacher in September 2013, in a school that has nearly 1500 students ranging from the ages of 11 to 18. Of these, approximately 75% come from a Muslim background. Due to the comments and vitriol usually directed towards Shias, I chose to hide my identity as a Shia Muslim from my class. If my students ever asked me what 'type' of Muslim I was, I never felt the need to tell them that I was Shia. I merely insisted that I was just a Muslim – but they were never satisfied with that ...
Read Full Post
Let's say you had a new neighbour. You knock on their door and say, "Hey there, welcome to the neighbourhood. I live next door. Oh, and by the way, you look like a pig. And is that your mother behind you? She looks like a fat old donkey. Dinner at my place tonight?" You certainly have the right to say all that. But should you? And what purpose will it serve? And though I would not punch you if you ever said those things to me, I would do one thing other than simply closing the door behind me – I would use ...
Read Full Post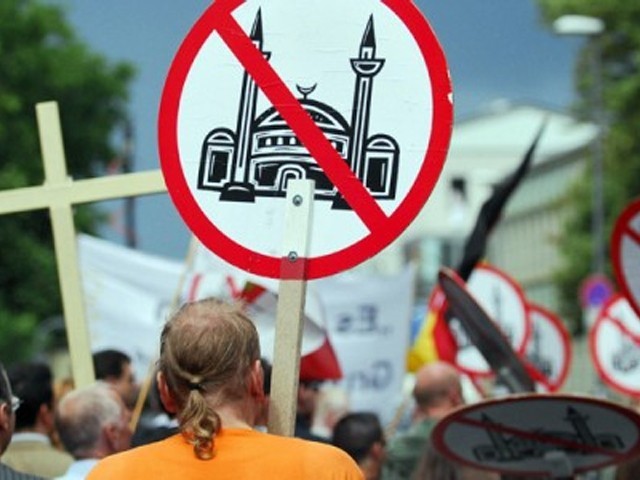 There is no such thing as racism in Germany. Or at least in theory, there isn't. After the Second World War, Berlin was reduced to rubble by the Allied Forces, revealing the horrors of the Holocaust that Nazism left behind. At the time, the question, "how did we let this happen?" was never fully answered. The Allies and the Soviet were too busy contemplating the future of Germany. The issue of intolerance and racism was never really dealt with but was rather suppressed deep within the sub-conscience of the Nazi apologists. And overnight, anti-Semitism became unfashionable. But looking back after 70 ...
Read Full Post
There is no "but" about what happened at Charlie Hebdo on January 7, 2015. Some people published some cartoons, and some other people killed them for it. Words and pictures can be beautiful or vile, pleasing or enraging, inspiring or offensive; but they exist on a different plane from physical violence, whether you want to call that plane spirit or imagination or culture, and to meet them with violence is an offence against the spirit and imagination and culture that distinguish humans. Nothing mitigates this monstrosity. There will be time to analyse why the killers did it, time to parse their backgrounds, their ideologies, their beliefs, time for sociologists ...
Read Full Post
By the time two hundred people had been killed in Gaza, I had shared an array of articles and videos through my Facebook on the crisis at hand. I was not alone: every second Muslim was running their own CNN – minus those cute pet stories that came before each headline claiming the death of five more Palestinian kids (alongside that of a broken window in Israel). Every now and then, I would be the silent spectator of a post that supported Israel's struggle to keep itself safe from rocket fire, "May God save us from these evil fanatics; their end is surely near!" It was Talia, ...
Read Full Post
Now's the moment for a liberal to decide if he truly stands for the principles of liberalism, wherever applicable, or if he's simply saying the opposite of what his conservative uncle shouts at the dinner table. Operation Protective Edge, involving a military superpower descending upon a small strip of land that Palestinians have magnanimously been allowed to squash together into, has gathered supporters from the unlikeliest quarters. There has been an intense debate over the asymmetrical nature of the 'conflict', parodied to perfection by the consistently liberal political comedian, Jon Stewart. Others, like Bill Maher and Joan Rivers, jumped ship. They gladly adopted the ...
Read Full Post