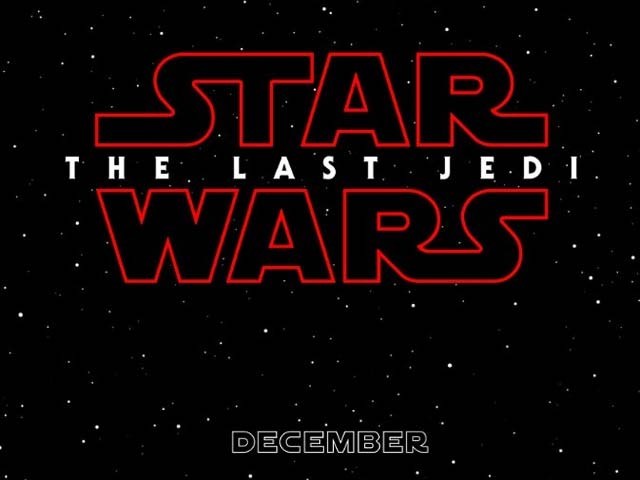 When the last known Jedi, Luke Skywalker, himself seems to think that "it's time for the Jedi to end", you can't help but sit up and take notice. Not that Disney dropping the first trailer of Star Wars: Episode VIII alone wasn't a cultural event in itself (unless you've been hiding in a galaxy far, far away, you probably would have heard the news). In all likelihood to Luke's aforementioned statement, the title Star Wars: The Last Jedi is a direct sequel to The Force Awakens. Initial shock aside, do they really expect us to believe that Jedi would simply go extinct? Just like that! Not when ...
Read Full Post
Paterson is a new deadpan comedy from the renowned Indie filmmaker, Jim Jarmusch. The film takes place in the city of Paterson, New Jersey, and coincidentally enough, the city and our main protagonist share the same name. Paterson (played by Adam Driver) is a bus driver and every day, he adheres to a simple routine: drives his daily route, observing the city as it drifts across his windshield and overhearing fragments of conversation swirling around him; he writes poetry into a notebook; he walks his dog; he stops in a bar and drinks exactly one beer; he goes home to his ...
Read Full Post
Woah! Just woah! Am I crazy if I just keep on watching something on loop ad infinitum? The trailer of Martin Scorsese's much awaited passion project 'Silence' has finally dropped, and boy am I stunned speechless. Scorsese's adaptation of Shūsaku Endō's novel was definitely at the top of my most anticipated list for a long while now, and we finally get a peek into what's actually in store for us. Silence book cover. Photo: Wikipedia For nearly three decades, the celebrated filmmaker has been planning to adapt Silence, and I will be honest, the premise of two Jesuit ...
Read Full Post