Hi, I hope this letter finds you in good health. I know I've been avoiding you for quite some time now. Even when we're at the same place at the same time, I act like I don't know you're there. But isn't that funny? How I'll always greet you sincerely, but try my best to avoid you for as long as possible? I can't look into your eyes. I'm sure you've noticed. Why? Because I remember everything. I remember how aggressively you asked me to look straight into your eyes as your hand went inside my shirt. I stood there, unable to move, ...
Read Full Post
TOPICS
The founder of the Al-Huda Institute, Dr Farhat Hashmi, has said that her institute cannot be held responsible for the acts of her students. The statement came after it was revealed that Tashfeen Malik, the woman who shot dead 14 innocent people in California last week, attended Al-Huda International Seminary's branch in Multan for two years in 2013 and 2014, and left without completing the diploma course. But class fellows have said that Malik attended Al-Huda between 2007-2013. This is just one of the gaps between the narrative that Al-Huda is giving and what friends of the California shooter have told the media. What role ...
Read Full Post
I am a resident of IBA Karachi's boys hostel and I am at an age where I feel most of my memories are yet to be made. The old alumni of this hostel, many of whom have gone on to become CEOs of giant corporations such as Asad Umer, recount their personal anecdotes with remarkable gusto. They always say that the best reverie is hostel life. My personal experience of a hostel is that it is a place which grooms a person with the spirit of brotherhood and instils confidence through experiences of independence. However, the current administration of the IBA Boys Hostel, headed by a professor of IBA, Jami Moiz and Warden Mujahid ...
Read Full Post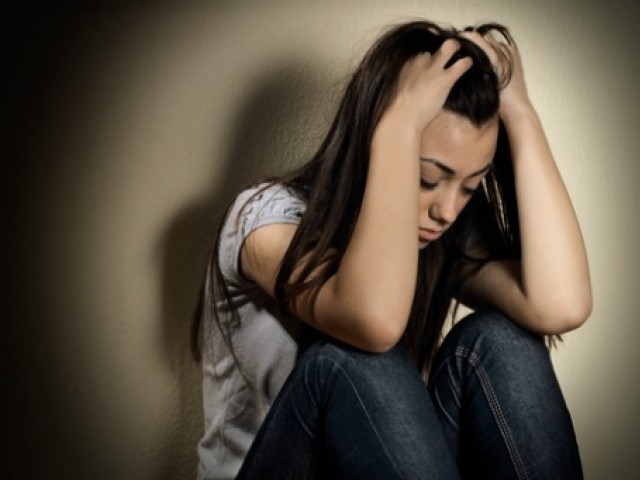 My colleague said something (not) funny again and the room roared with laughter. Knowing that I did not share the mood in the room, I grabbed my tea and headed for the corridor. That long corridor with a single window was my solace. There, I rested my head against the wall and stared out for a while. This was my routine to de-stress my boiling brain. I closed my eyes in a futile attempt to give my superbly loquacious brain some rest. Sometimes I wished I could run far, far away from the noise, nuisance and people, and sleep for eons. Other ...
Read Full Post
I am a male. I am a Muslim. I am a Pakistani and I am gay. I come from a deeply religious family, where everyone prays five times a day and reads the Qur'an every day. I came to the realization when I was eighteen-years-old, while I was in a relationship with my first girlfriend. Even though I was with her, I did not feel any sort of attraction towards her. The only feeling that I felt for her was of a friendly affection, nothing more and nothing less. I say realization, but deep down I suppose I always knew that I ...
Read Full Post