Apart from trolling, social media also has the power of setting standards for women on the internet. By acting as moral warriors on social media, these stooges of patriarchy continue to perpetuate their misogyny by slut-shaming successful independent women; something that they can't do at their home, workplace and/or any civilised social setting. With the rise of social media, these blabbermouths, with their prejudices concealed under the mask of culture and mannerism, mock, stigmatise and pass derogatory remarks on women. …And the worst affected are celebrities, especially Bollywood actresses. Recently, when Bollywood actress Priyanka Chopra met Prime Minister Narendra Modi in Berlin, she was criticised for dressing indecently and showing her ...
Read Full Post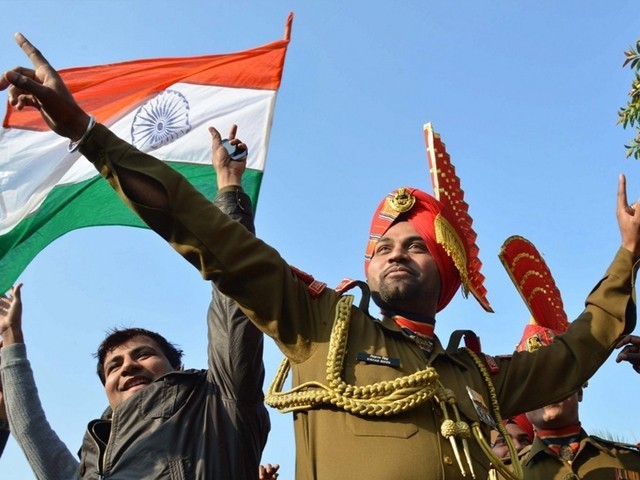 Civil supremacy over the military, a necessary adjunct of the parliamentary form of government, stands firmly established in India, making the army a political neutral institution of the state. Over the decades, the Indian army has played a crucial role in preserving the democracy of India – first by serving the nation with professionalism, and second by keeping itself away from politics. However, off late, post the Narendra Modi government at the centre, there is angst that the military is being politicised. The infatuation between the government and the army is quite evident. The government, time and again, has been advertising cross border operations and ...
Read Full Post
Whether Uzma Ahmed's story is true or a farrago of  a distortion of facts, misrepresentation and outright lies (Hail Shashi Tharoor ji), still remains a mystery. While she has her own version of the story, the videos shown in the Pakistan media of her nikkah prove otherwise. Besides, there are lot of questions and missing links. However, out of all the things, the one that is bothering me the most is her attitude towards Pakistan as a nation. Interestingly, even when the Indian External Affairs Minister Sushma Swaraj thanked Pakistan for the safe return of Uzma despite the troubled bilateral political relations between the two countries, ...
Read Full Post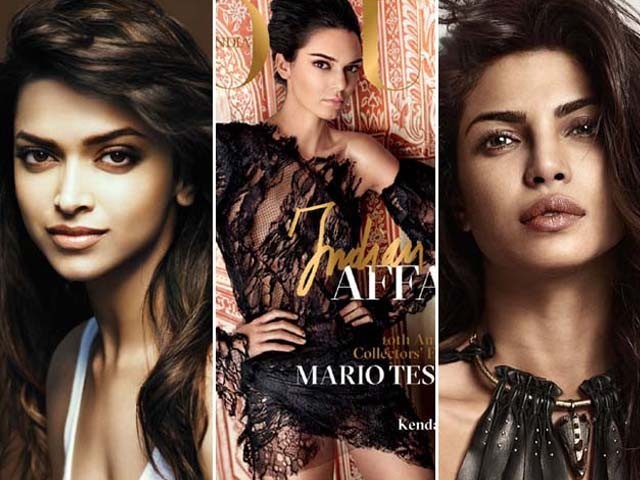 No woman across the world would hear the words, "women's fashion bible" and not equate them with the most eminent fashion magazine globally, Vogue. Today, Vogue is not just a fashion magazine but a source of inspiration for women across the planet. One of the most significant aspects about the magazine (published in 23 countries) is that it has become a synonym of women empowerment, their individuality, their success, and also a testament of how important they are and how far they can go. Apparently, Vogue presents that exclusive world. It is a voice that talks to millions of women. The magazine was launched in India 10 years ago to ...
Read Full Post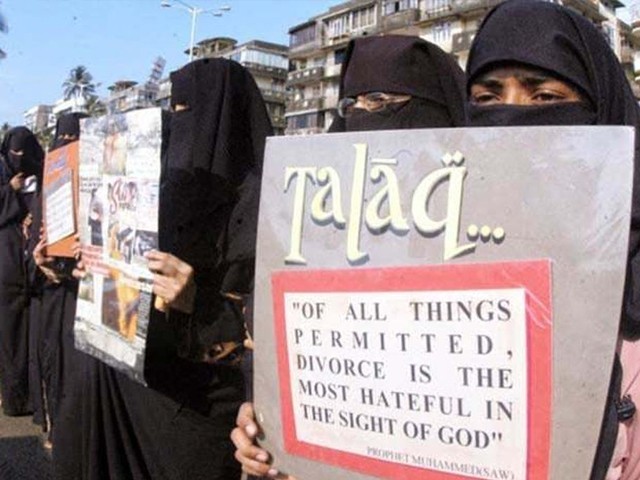 Triple talaq or talaq-e-bidat is one of the eight ways to divorce in Islam. However, unlike popularly known in India, this form of irrevocable talaq is not Quranic but a post-prophet innovation of Umayyad Oligarchs in second century of the Hijri era – approved by the jurists of Hanafi Law. One of the biggest misconceptions surrounding this concept is that people believe the husband can say "talaq" or "I divorce you" three times consecutively and annul their marriage. However, that is not the case. Rather it means the person has to wait for a period of three months, within which if ...
Read Full Post
Does the word 'commitment' freak you out? Perhaps it conjures up images of lifetime imprisonment without the option of parole. Maybe it sounds like a rabbit in a trap, enslaved to a woman with her fancies and whims forever, or maybe it sounds like a deer caught in the headlights of a car? Obviously, you are scared of the 'C' word or possess an irrational fear for it. In short, you are commitment-phobic. What is commitment-phobia? Coined in 1987 in the renowned self-help book 'Men Who Can't Love', commitment-phobia is a flash of fright that restrains a person from progressing to the next step of a relationship ...
Read Full Post
Every day you'll see tonnes of confessions by India's dark girls (savli, tan, dusky or whatever you would like to call us in the milder version!) on different opinion blogs where they simply blurt out their deepest frustrations. Some have been rejected by their crush/lover, some were shamed by their potential in-laws, and some were even rejected during interviews only because of their colour. And India is not a racist country? Oh please! 'Dusky beauty' is something that my ears have been bombarded with ever since I was a teenager. Yeah, not just beauty but dusky beauty! And this is the reason why most of the ...
Read Full Post