TOPICS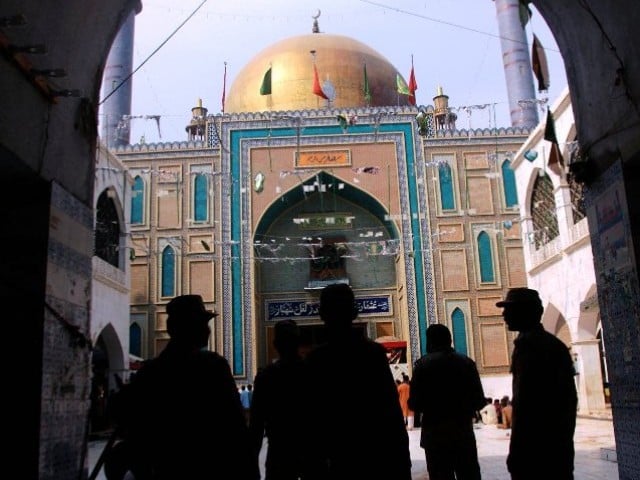 Three years ago, I had a dream; I dreamt of being at the shrine of Lal Shahbaz Qalander. While I am no clairvoyant, and my experience of going to mazaars and shrines has been close to non-existent, the dream was vivid and it was stirring. Whether it was symbolic of listening to 'Ho Lal meri pat' too many times, or seeing pictures of where Lal Shahbaz Qalander is buried, or something more, I do not know, but because I was curious and I had never been to this hub of folk-lore and Sufism I decided to finally go and see ...
Read Full Post
Once upon a time, in a land not so far away, there was a little princess called Sarima*. But wait, this is not a fairy tale. This is a slap in the face of a society that greatly lacks humanity. In this tale of woe, Sarima is a 6-year-old girl whose body was found in a dirty drain in Karachi's Korangi Crossing area. She had been raped, mutilated and left for dead. When her lifeless body was located and taken to the Civil Hospital, it was a miracle she was still breathing. No one thought she would make it, but she did. God ...
Read Full Post
In the land of sufis and saints, the province which gave birth to Benazir Bhutto and where Abida Parveen's voice transcends gender, we saw a despicable example of massive regression to the Stone Age. Recently, Pakistan People's Party (PPP) Provincial Minister Imdad Pitafi disrespected a woman, Pakistan Muslim League-Functional's (PML-F) MPA Nusrat Abbasi, by passing offensive and sexist remarks in the Sindh Assembly. The incident repelled every ethical Pakistani. It symbolised everything that is wrong with Sindh right now – a man of such caliber, bearing Bhutto's party name, with an important portfolio to boot (minister for Works and Services), ...
Read Full Post