TOPICS
Three months down the line, and India is still sifting through the mess created by Prime Minister Narendra Modi's sudden announcement that he was pulling currency from the Indian economy. While the government promised that stability would return in 50 days and asked the people to support the authorities, things still seem shaky. The government has been touting the success of demonetisation as ATM's run dry and weak economic indicators are being reported. According to the Reserve Bank of India (RBI), money is still being counted and the picture is still a bit hazy as to how much of the returned money ...
Read Full Post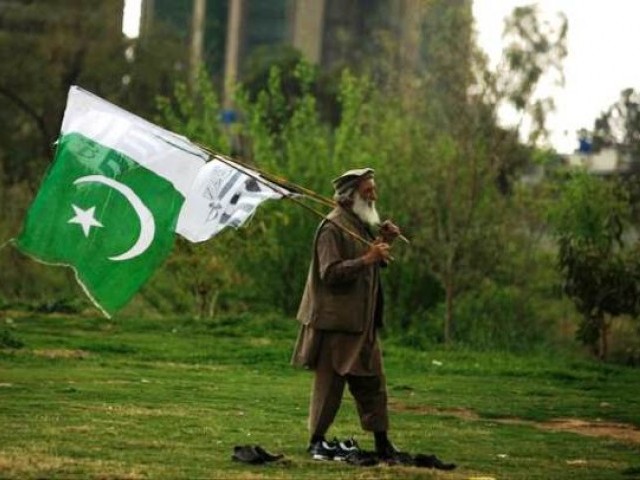 I was recently in Pakistan after a long gap and observed first-hand how the country functions. After years of learning about Pakistan through electronic media and personal accounts of recent immigrants in North America, I was a bit guarded when it came to what I would find in the country. Most of the experiences I heard about from people returning from Pakistan ranged from bad to catastrophic. What I found was a country that was crazy and chaotic yet chugging along. Below are some things that I walked away with: 1. In all the companies that I have worked for in ...
Read Full Post
On November 8, 2016, while the rest of the world was watching the American election results, India dropped a bomb shell on its citizens. The wily Mr Modi (dressed in his favourite kurta shalwaar) announced that the Indian government would pull out all Rs500 and Rs1000 from circulation at midnight. This would be akin to 86% of the total economy – some Rs14 trillion in cash would be rendered useless. Mr Modi implored to the nation that even though it seemed as if he had ripped a bandage off here, India would benefit in the long run. The impetus for ...
Read Full Post