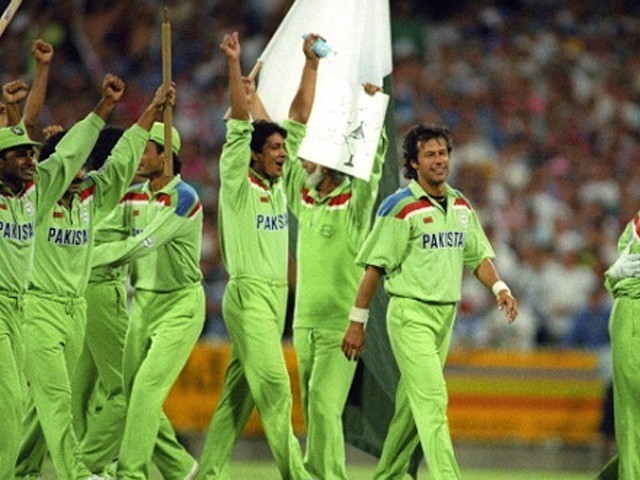 In sporting terms, as with perhaps all aspects of national life, Pakistan is probably amongst the few unfortunate nations that have regressed, not progressed, with time. There was a time in the 1992, when Pakistan was the World Champion in not one, but four different sports – cricket, hockey, squash and billiard. But as merit started taking a backseat, and mediocrity, incompetence and favouritism reigned supreme, today we see the former champions finding it hard to even directly qualify for the cricket World Cup. Oh what a fall! Pakistan lost the first ODI against West Indies, raising a lot of questions about our nonsensical selection policies. You ...
Read Full Post
TOPICS
Of the numerous fault lines that exist in our society, none is as divisive as society's opinion about Malala Yousafzai. A revered symbol of liberation and women empowerment across the world, sadly the only nation where she is a contentious figure is her own. But why would anyone have a negative opinion about a teenage girl who stood up to the Taliban and even took a bullet for her convictions?  In the following lines, I shall respond to some of the accusations presented against her by her critics. Perhaps the most pervasive sentiment observed is, "why only her"? The argument goes that Pakistan has lost more than 60,000 ...
Read Full Post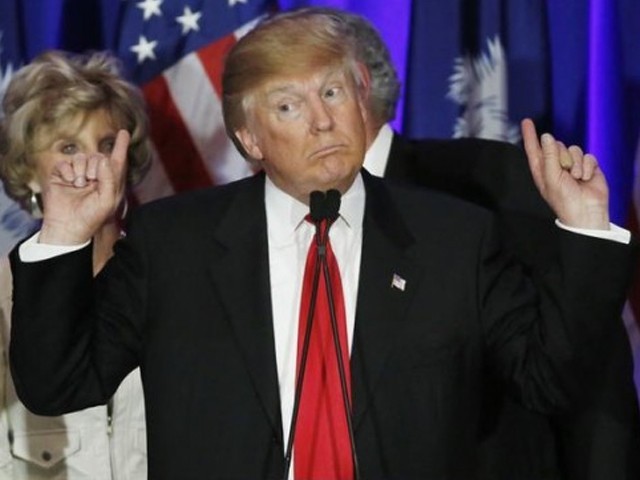 Post 9/11, the world became a very different place. However, no one could have predicted how the heinous acts of a few deranged individuals that September day in 2001 would affect the lives of more than a billion Muslims across the globe. On their part, Muslim Americans were naturally traumatised to witness the sudden thoughtless rise in islamophobia and hatred towards their community. So they internalised their fears and saw merit in distancing themselves from all national socio-political discourses. Barack Obama's progressive policies did bring some relief for Muslim Americans. Unfortunately, his sincere efforts at instilling confidence within the marginalised Muslim ...
Read Full Post
Whether Imran Khan wins the 2018 General Elections or not, he has given to our democracy what he gave to his down-and-out team during the World Cup of 1992, and to millions of despairing cancer patients across Pakistan – hope. If we move the clocks back to the last quarter of 2011, we can distinctly recall the sense of utter frustration that was prevalent in the country. People had voted for the Pakistan Peoples Party (PPP) with great expectations to get the nation back on its democratic footing. Unfortunately, Asif Ali Zardari and company wasted this golden opportunity to strengthen the transition to democracy. In fact, they made a mockery of the ...
Read Full Post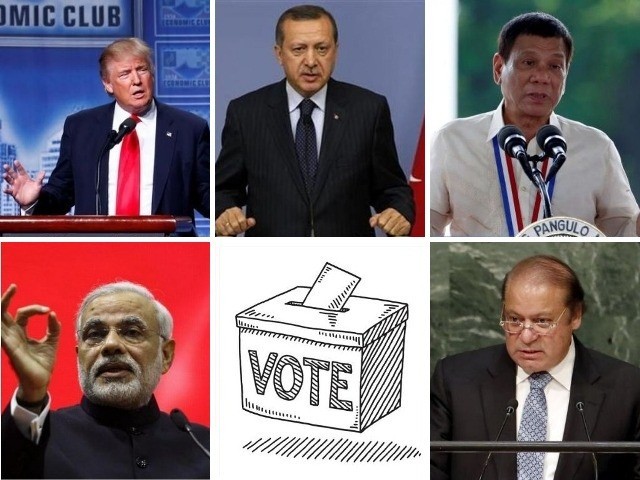 The new millennium has hardly started, and already we are witnessing unsettling tectonic shifts in politics all over the world. One such example is the emergence of a covert, scheming approach towards attaining power, embodied by certain group of people, who under different circumstances, ended up occupying the highest seats of power in their respective countries. We will pivot our discussion around five such individuals: Nawaz Sharif, Narendra Modi, Rodrigo Duterte, Recep Tayyip Erdogan and Donald Trump. Though each of them was elected to office democratically, ask any unbiased political analyst or academic, and they will invariably conclude that these five leaders have all the makings ...
Read Full Post
Muslims in the US and across the globe are condemning, in the strongest possible words, the US President-Elect Trump, for his anti-Islam rhetoric during the election campaign. And now that the British and American people have made the seemingly impossible possible, in the form of Brexit and Trump's victory respectively, Muslims have every reason to be worried about a substantial increase in Islamophobia in the West. But while the concern for our Muslim brethren living abroad is completely legitimate, let us introspect and have an objective, impartial discussion about Pakistan's own covert affair with bigotry. One of the reasons Pakistan was founded was for ...
Read Full Post
A cricket World Cup that does not feature Pakistan would be like a Wimbledon without Rafael Nadal, or a football World Cup without Italy. Sure, they don't win every tournament, but their mere presence excites fans and sponsors alike beyond measure. Here is why Pakistan's participation is indispensable for the World Cup. 1. The exuberance of team green When it comes to cricket, no other nation matches Pakistan's raw talent. We operate with an instinctive flare, an uninhibited philosophy towards the sport, which makes us exhilarating to watch. Over the years, Pakistan has boasted a number of unique One-Day records: the highest number of ...
Read Full Post
Domestic cricket is the budding ground that provides national teams with young talent in order to keep them abreast with the rest of the competitive cricketing nations. In this piece, I will discuss the basic components that make a successful and spectator-oriented domestic cricket structure. We begin with the teams system. Pakistan is probably the only country in the world where the main national cricket tournament involves teams representing state departments. Nobody wants to go the stadium to watch PIA face off against WAPDA. This is the most obvious (and yet persistent) problem of our domestic leagues. ...
Read Full Post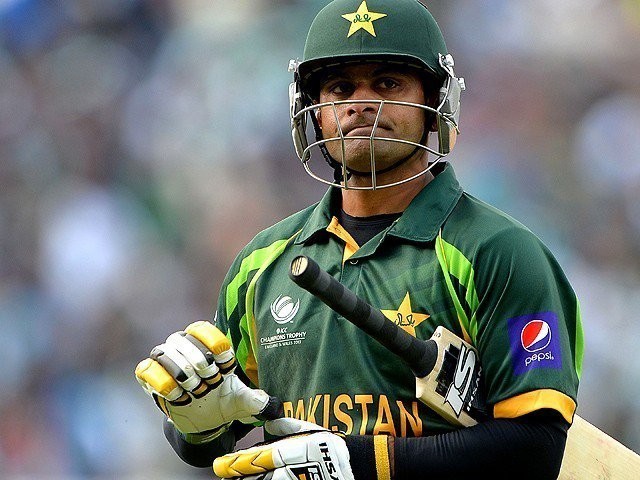 Thirteen years into his international debut, Mohammad Hafeez has failed in justifying his position as an opener in the Pakistan cricket team. What's even more disappointing is that this statement holds true for all three formats. The sign of an average player is that when playing at home (home for us being UAE), he plays well. But the moment conditions change and pose as a challenge, such as in England, South Africa and West Indies, he fails miserably. No wonder then that Hafeez's average in away Tests against these mentioned teams is not even 20. Try to recall when he ...
Read Full Post