The increased role of social media recently has been fundamental in guiding social debates and forming narratives of people at large. It has posed many challenges in different parts of the world. On one hand, there are autocratic governments trying to ban Twitter, Facebook, and WhatsApp while on the other, there is a scuffle between law enforcement authorities and the social media giants over the demand to hand over a user's data. The revolutionary rise of social media owing to its widespread popularity has also brought a range of issues to our already polarised society, one of them being the evolution of hard-core Islamists. The Urdu content on social media ...
Read Full Post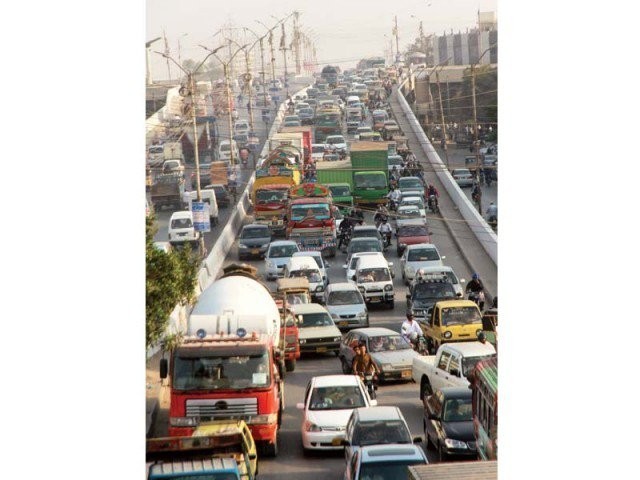 Like every year, a proud tradition has come about again; one where government officials and army generals hold highly sophisticated weapons in their hands and pretend to target invisible enemies – so the foreign dignitaries they are trying to entertain are impressed enough to purchase the firearm in question for big bucks – because, well, these steel toys do not come cheap. The place is flocked by bureaucrats, generals and a whole lot of politicians in one place having a good time and appreciating the deadliest weapons produced by a third world country. Although this is seen every year under the name of International Defence Exhibition ...
Read Full Post
His heart was racing. His feet were rising and falling to the roar of the crowd. He was like a beast in a jungle; fighting against a worthy opponent for dominance and glory. He knew he was a few minutes away from winning, just one more kick, one more punch and he would win a fight on one of the biggest MMA platforms in Asia. He was even closer to winning the fight.Photo: Facebook Finally, the moment everyone was waiting for, the moment he had worked so hard for, had arrived – the result. He had won – and ...
Read Full Post
After the onslaught of raids in Lahore by Punjab Food Authority (PFA)'s Ayesha Mumtaz that led to the shutdown of numerous restaurants – there is an apparent fear of eating out. Unfortunately, the same discoveries have been made in Karachi as well, with the media persons 'chaapey' (raids) on notable Karachi restaurants. It came as a surprise to many as these places have been quite popular amongst Karachi's citizens for a very long time. The emerging situation is worrisome for the concerned citizens of Karachi who already have a limited number of good quality restaurants to look forward to. Various bakeries and restaurants have been ...
Read Full Post
The Prime Minister's National Laptop Scheme was introduced in 2014, an expansion of a previous version by the name of the Shahbaz Sharif Youth Initiative. Four billion rupees have been allocated for the scheme and more than 100,000 laptops have been distributed through the Higher Education Commission (HEC) in colleges and HEC recognised universities. As part of phase two of the Laptop Scheme, 25,867 students were meant to receive laptops by February, 2016. But what concerns many of us is, what the return on this extraordinarily huge investment under the banner of Youth Initiatives has been so far – especially ...
Read Full Post