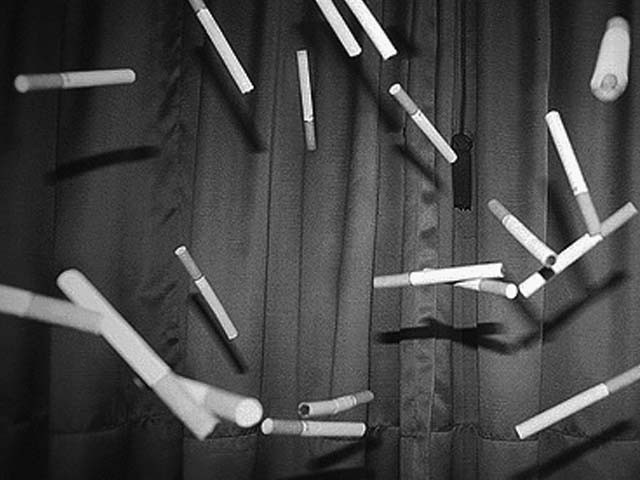 Salima left, and took my sanity with her. I hate to admit it but for someone as arrogant as I am, my world turned upside down after an ordinary girl left it. Or so it seemed. I had never seen the side of her that I saw that day. I did not blame her though.   A series of unfortunate, unforeseen circumstances had led to that moment. My weakest moment, perhaps. My drug addiction. My love confession. Everything might have hit her like a freight train. I don't know how she felt because I never got the chance to ask her. ...
Read Full Post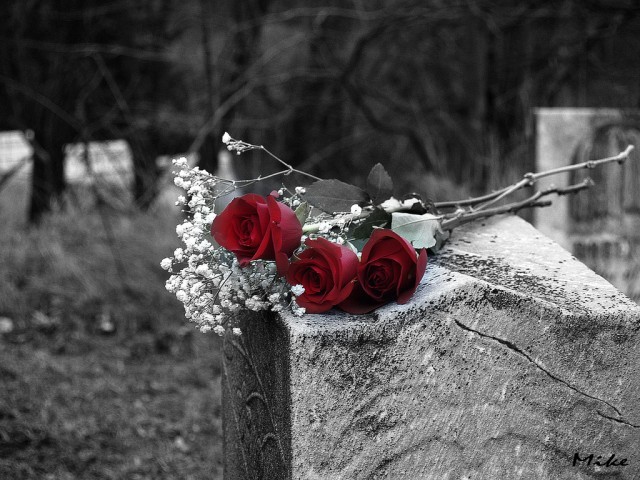 Dada Baba's funeral was carried out with immense honour and respect. I still do not remember clearly who did all the arrangements, where the money came from, who did what and why. All I was aware of was the fact that, for the first time in my life, I was alone. The only person whose life and presence I took for granted, the person of immense grit and strength, my father, my best friend, my mentor, and practically speaking 'my entire life' had left me alone. In between a large gathering of black suits, white shalwar kameez, flowing tears, distant whispers, heavy hearts, and ...
Read Full Post
Thanks to Dada Baba, I had a bit of a charmed life. I had experienced enough in life to know what was true for other people but was still inexperienced to know what was true for me. Nothing too traumatic had happened to me. That is until one day I realised that the story of my life had been the calm before the storm all along. For the first time in over two decades, I wasn't woken up by the cheerful voice of Dada Baba. Instead, I was woken up by his painful groans, coming from his room which was right ...
Read Full Post
It was a sunny morning amid the typical mid-summer hustle and bustle on the roads of Punjab. The rays of the sun made their way into my eyes and pierced through my pupils, blinding me momentarily yet almost completely. I adjusted my sight, trying to squeeze my eyes to halt the enforced violation of my personal eyesight space by nature's brightest star, as a bead of sweat trickled down from my forehead and into the wrinkles around my squeezed eyes. The bus engine roared, and the passengers moved around in unison on every bump. The elderly man next to ...
Read Full Post
Man-Up – a term synonymous to 'cutting down on the whining' or 'keeping quiet when getting hurt' or 'not crying in the face of adversity'. How often is it that we hear this term by people in our lives, telling a child to 'man up' when he gets hurt and complains about it in the school playground, or telling a kid to 'man up' when he cries after finding out that his younger brother had eaten his last remaining chocolate bar, or telling a tearful football player to 'man up' when his team loses a game? "Boys don't cry!" is ...
Read Full Post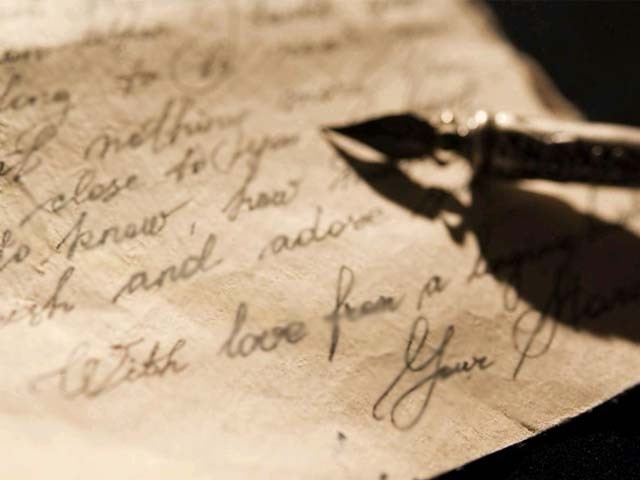 Dear Abba, I'm sorry. I'm sorry for crying profusely when you held me in your arms for the first time, and stopped sulking as soon as you kissed my forehead and handed me over to Ammi. I had just opened my eyes in this world, and I was unsure of your love. I was your first son, but somehow was always more connected to Ammi. I'm sorry for the time when you picked a crying me up from my cot, held me in your arms, wearing your crisp, trademark double-pocketed shalwar kameez, early in the morning ready to go to work, and I drenched you ...
Read Full Post
A 30-man shortlist for the Ballon d'Or was announced this week by 'France Football', one of Europe's most reputable sports magazines, after the world football governing body, FIFA, ended its association with the Ballon d'Or earlier this year. The footballing magazine spent an entire day unveiling the 30-man shortlist for this year's prize, ahead of the gala awards ceremony in January, with the venue for the occasion yet to be decided. Since 1956, the prestigious award has annually been given out by the French publication and it was awarded to the best European player of the previous footballing season ...
Read Full Post
TOPICS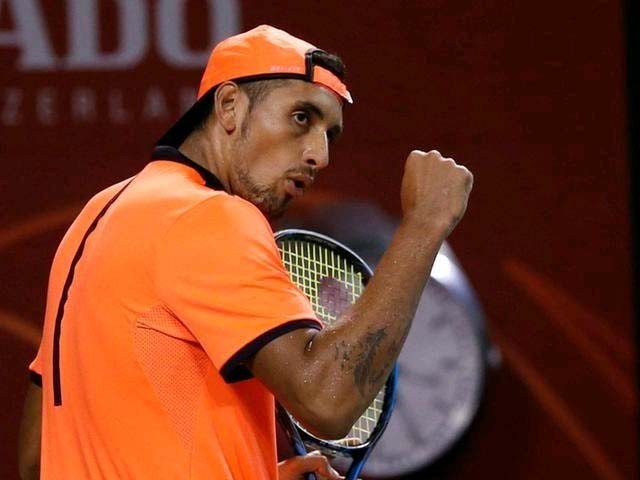 Australian bad-boy, world number 14, Nick Kyrgios has been handed out an eight-week suspension, in addition to a hefty fine of $25,000, after he was found guilty of tanking a match and getting into an insulting verbal exchange with a spectator last week at the Shanghai Masters. The mercurial Australian found himself making a genuine unforced error, with his erratic behaviour landing him in hot water once again with the Association of Tennis Professionals (ATP), which sanctioned him for "conduct contrary to the integrity of the game". The mercurial Australian found himself making a genuine unforced ...
Read Full Post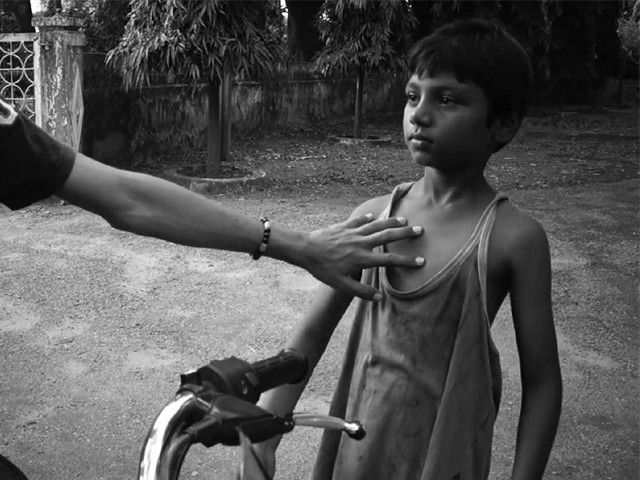 "I'm not hungry today…" I remember I said to myself just as I opened the lid of the still-warm pot resting on top of the stove. The dirty dishes, filled with leftover pieces of roti, took their place on the right side of the stove and the empty water bottles on the other side had once again told me that my family had eaten without me. The cooking pot seldom had anything left for me to eat. Usually, though, it was half-filled with diluted curry. Every evening, I was handed two gigantic, but empty bottles by my aunt, while she prepared the delicious-smelling ...
Read Full Post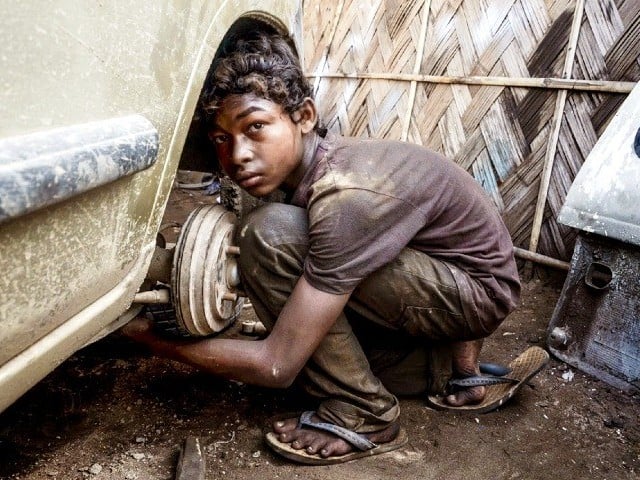 "Chotay! Sab kaam chhor, sahab ke liye chai la!" (Junior! Leave everything else, bring tea for sir) "Chotay! Ustad ki bike pe kapra maar jaldi!" (Junior! Quickly clean your master's bike) "Chotay! Abay chotay! Kisi kaam ka nahi hai tu, nikammay!" (Junior! You are good for nothing, you nincompoop!) My life revolves around these few phrases. Phrase that pierce through my 11-year-old heart. Did I choose this life? Did I wish to be in this position, where I am often looked at with sympathetic eyes and silent tongues? No. But I am thankful to God for giving me this life. This auto-mechanic garage is my home away from home. My safe ...
Read Full Post