I was raised as an observant Muslim in a British family. Women, I was taught, determine their own conduct — including their 'veiling'. We'd cover our hair only if we freely chose to do so. That's why I'm baffled by the notion that all good Muslim women should cover their hair or face. My entire family is puzzled by it too, as are millions like us. Not until recent years has the idea taken root that Muslim women are obliged by their faith to wear a veil. It's a sign, I think, not of assertive Islam, but of what happens ...
Read Full Post
As Turkey mourns the loss of 39 souls in the fifth terror attack to strike Istanbul in a bloody 18 months, the country's plight unveils the two arms of Islamism unfolding against Turkey's century-old canvas of civil, pluralist Islam. One is known as violent Islamism, and the other, less recognised but more covert (and, for that reason, more ominous), is institutional Islamism. While the gunman has already been identified and claimed by ISIS as its soldier, Turkey is learning the institutional Islamism that Turkish President Recep Tayyip Erdogan has pursued for decades is no protection against violent Islamism. Erdogan's Turkey is increasingly governed by institutional, non-violent Islamism, a ...
Read Full Post
TOPICS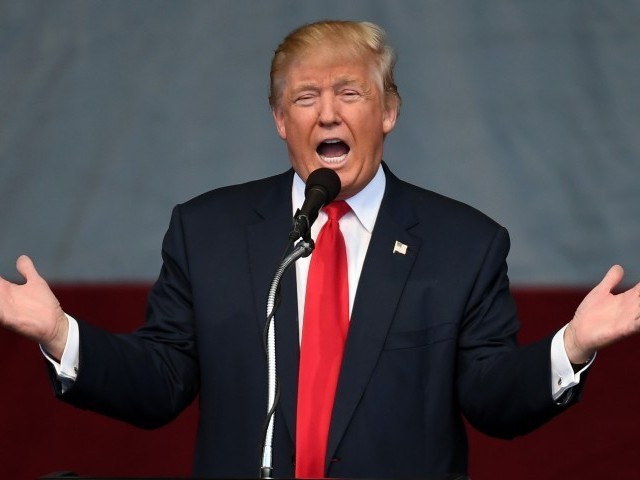 As President-elect Donald Trump's Cabinet takes shape, critics charge that his administration would be the most anti-Muslim and anti-Iranian. Meanwhile, in Europe, Islamist terrorism continues to escalate: the assassination of Russia's ambassador by a Turkish man who pledged allegiance to jihad in Arabic during the killing in Ankara, Turkey; a deadly attack at a Berlin Christmas market and the shootings targeting a Muslim prayer centre in Zurich. This is Islamism at work — the indiscriminate targeting of civilians to paralyse secular liberal democracies. As an observant Muslim woman who repudiates Islamism, I believe the Trump administration, rather than being anti-Muslim, ...
Read Full Post
President-elect Trump represents invigorating new possibilities for the Muslim world after two Obama administrations characterised by an extraordinary degree of United States (US) withdrawal and disengagement from the Muslim majority world. This was a result of multiple events such as turning a blind eye during the 2009 Velvet Revolution, becoming a first passive and later impotent bystander during the 2011 Arab Spring, engaging hasty relations with Morsi's Muslim Brotherhood in Egypt revealing the US administrations inability to distinguish Islam from Islamism, and the fin de siècle, the paralysis at the mounting power of Daesh, the complete disinterest in the ...
Read Full Post
I am an American Muslim with one vote, and no person for whom to cast it. I became a citizen less than a year ago. This is my first election and yet, I won't be joining the millions of other Americans going to the polls. How could I squander such privilege, particularly when so many Muslim women in the world never get to vote? Voting my conscience – by abstaining – is a painful decision. Friends are astonished by my dilemma. Yet Clinton, for some Muslims, remains a problematic choice, and one I am not able to embrace. Clinton's complicity in entrenching and ...
Read Full Post
TOPICS
Prime Minister Nawaz Sharif's recent exposure in the Mossack Fonseca Scandal comes as no surprise to those familiar with Pakistan's perennial opportunities for corruption amongst her ruling classes. While enraging much of the nation, the surfacing of these ugly realities has inspired its Islamist clergy. Painting themselves even more 'holier than thou', Pakistan's religious clerics are uniting in extraordinary consensus. Seizing on Sharif's suddenly weakened position, they gather to oppose the Anti-Honour Killing amendment bill, the Anti-Rape amendment bill and the Punjab Protection of Women against Violence Act presented in Pakistan's joint parliamentary session last month. Apparently laws containing 'remedies for victims of violence', criminalising 'all forms of violence against women' ...
Read Full Post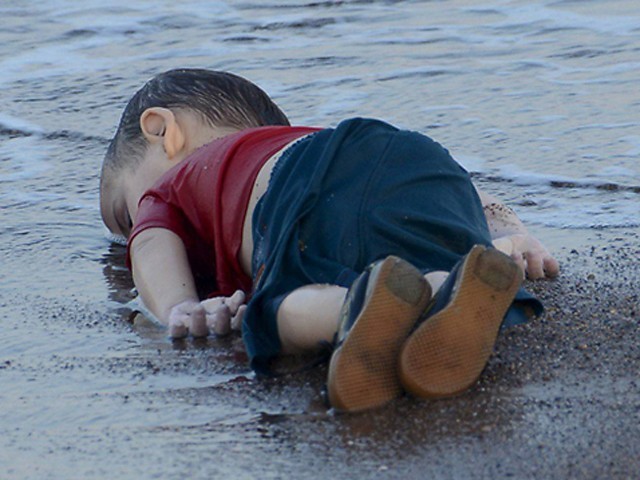 As the old year gives into the new, one image comes to my mind. His shoes had been carefully buckled. The rubber-soled sandals matched. Somehow in all the upheaval, Aylan's mother had kept them safe in the thousands of miles trek from their Syrian home to these shores. Tonight, they must leave – the people-smugglers who would bring them to Europe now readied the boat to freedom. She coaxed him to sit still as she fastened them tight. The boat would be cold. Her son must be warm. His feet must not slip in the wet. Smoothing his hair into place, ...
Read Full Post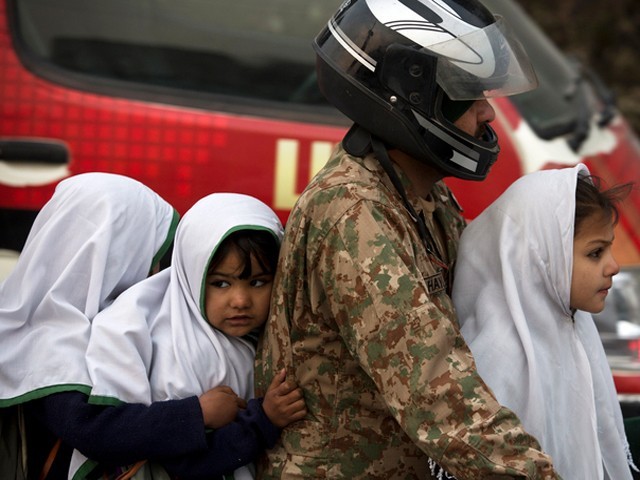 The delicious bread – Peshawari naan – was longer than I was tall. Seven-years-old, in a sundress and an oversized sunhat, I was a very British child in Peshawar. Hairpin roads, every pothole palpable in our Ford Transit, we lurched into 1975 Pakistan through the Khyber Pass. Descending the Hindu Kush, we finally entered the dusty, garrison town. At the end of the 7,000 miles drive from England, my Pakistani parents, younger then than I am as I write this now, navigated toward our final destination. From my window, I struggled to pronounce the English signposts – for a long time "Pesh-ware" was ...
Read Full Post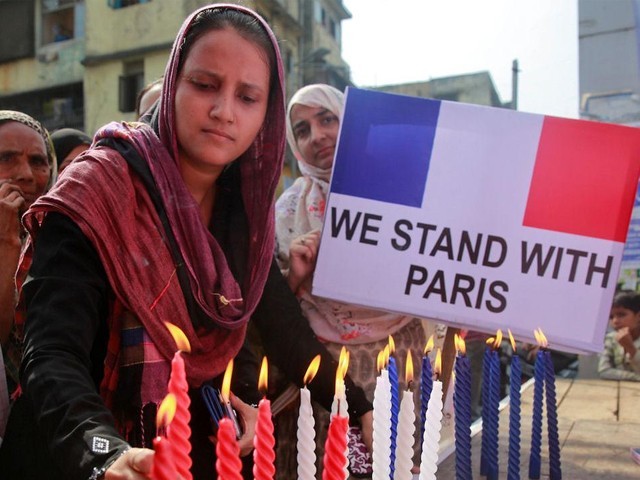 The appalling attacks in Paris were, as Francois Hollande said, an 'act of war'. They were Islamism's declaration of war on free society – but, crucially, they represented something else. An act of war, by Islamists, upon Islam itself. As Douglas Murray says, it is lazy and wrong to argue that these attacks had nothing to do with Islam. The repugnant creed of the Islamic State (IS) is certainly related to Islam – but it is also inimical to Islam. The scenes in Paris will shock Muslims world over; indeed, when we Muslims hear of gunmen shouting "Allahu Akbar" before committing the very acts of murder explicitly prohibited by the Quran, ...
Read Full Post